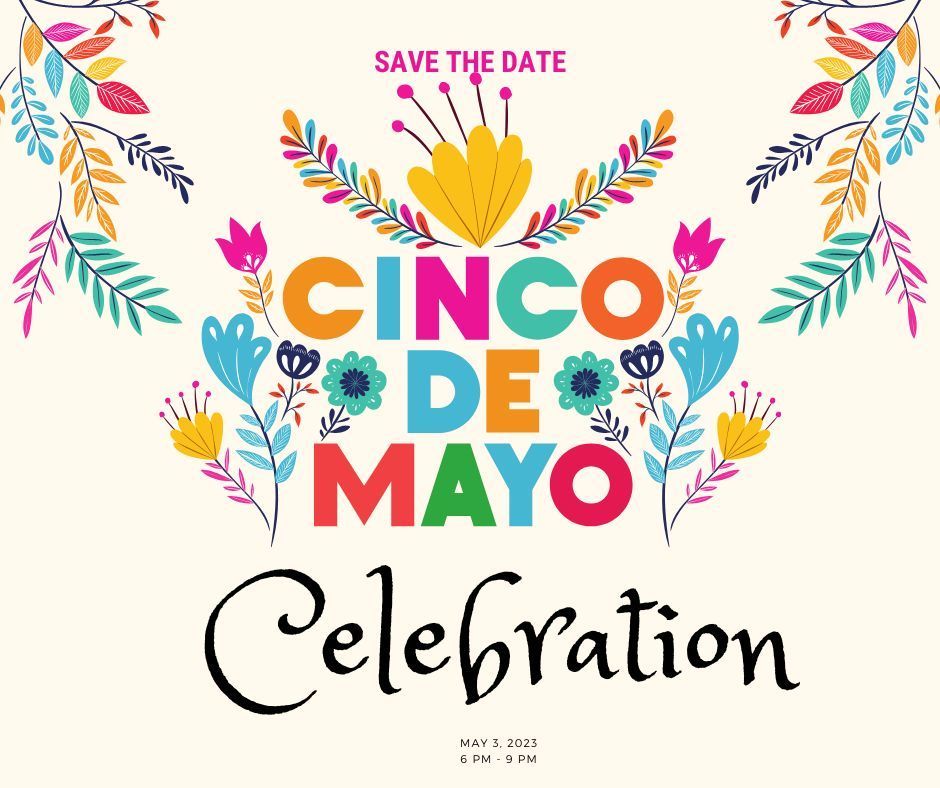 Ecorse Public Schools community this is a reminder that tomorrow is a ½ day for students and parent-teacher conferences will be from 12:30-5:30. Please contact your student's school if you have any questions. ******************************************************************* Estudiantes y comunidad de Ecorse, este es un recordatorio queue manana 6 de abril es medio dia de escuela para los estudiantes y habra junta de padres con maestros a partir de las 12:30 del medio dia hasta las 5:30 pm. Favor de contactar a la escuela de sus hijos por alguna pregunta que tengan.

Tuesday Teacher Spotlight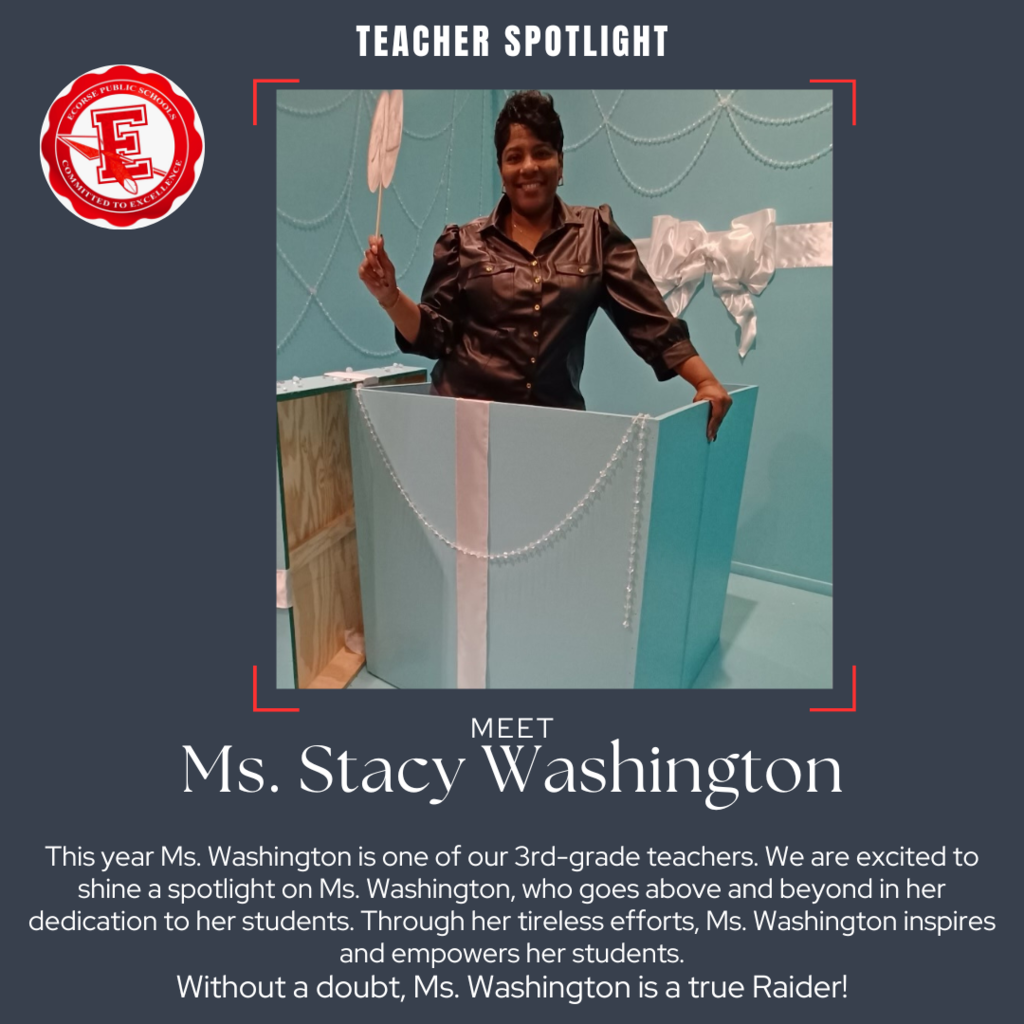 Spring Break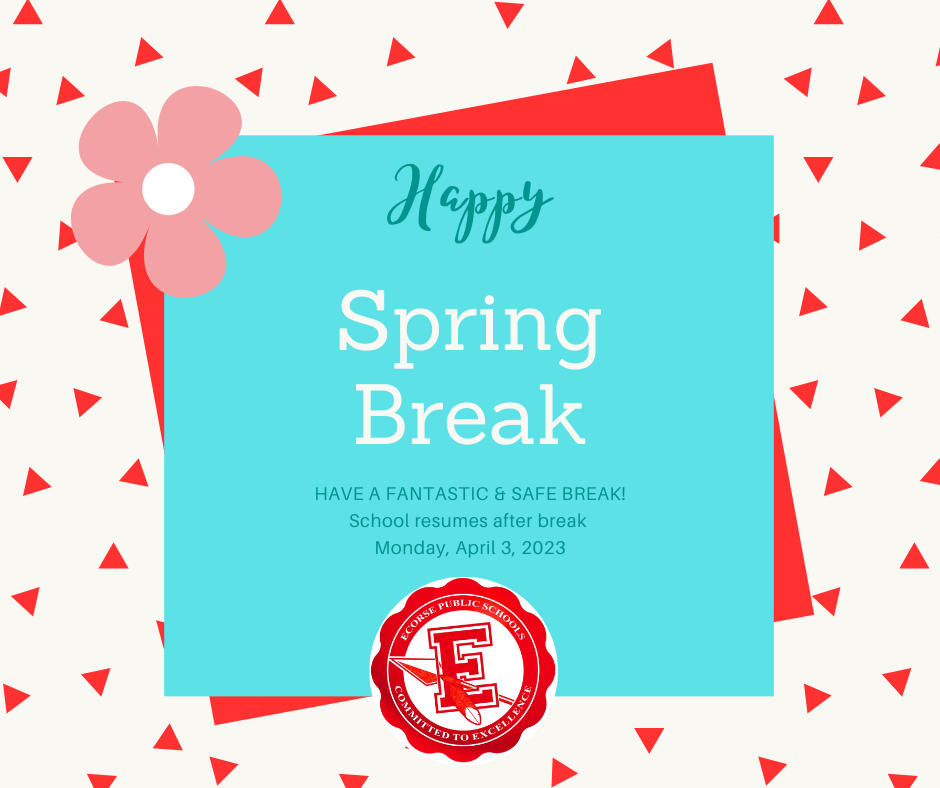 TEST UPDATES 11th & 10th graders SAT & PSAT Click the image for more information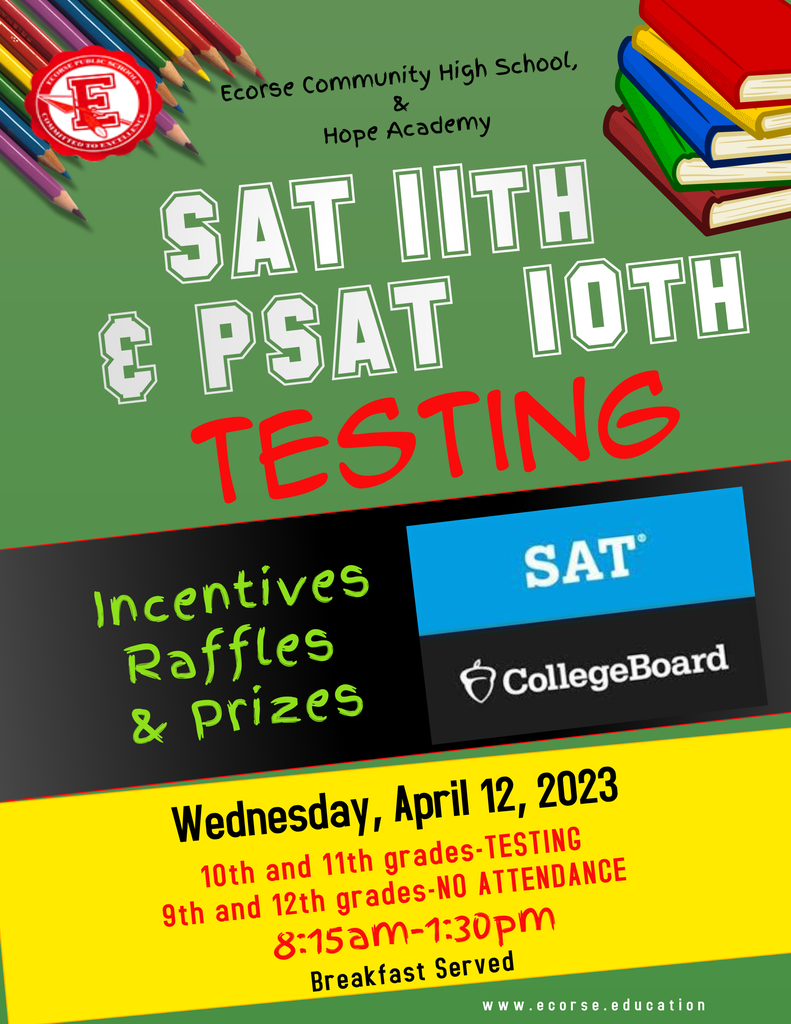 TESTING UPDATES: ACT WorkKeys for 11th Grade PSAT for 9th Grade Click to view the image for more information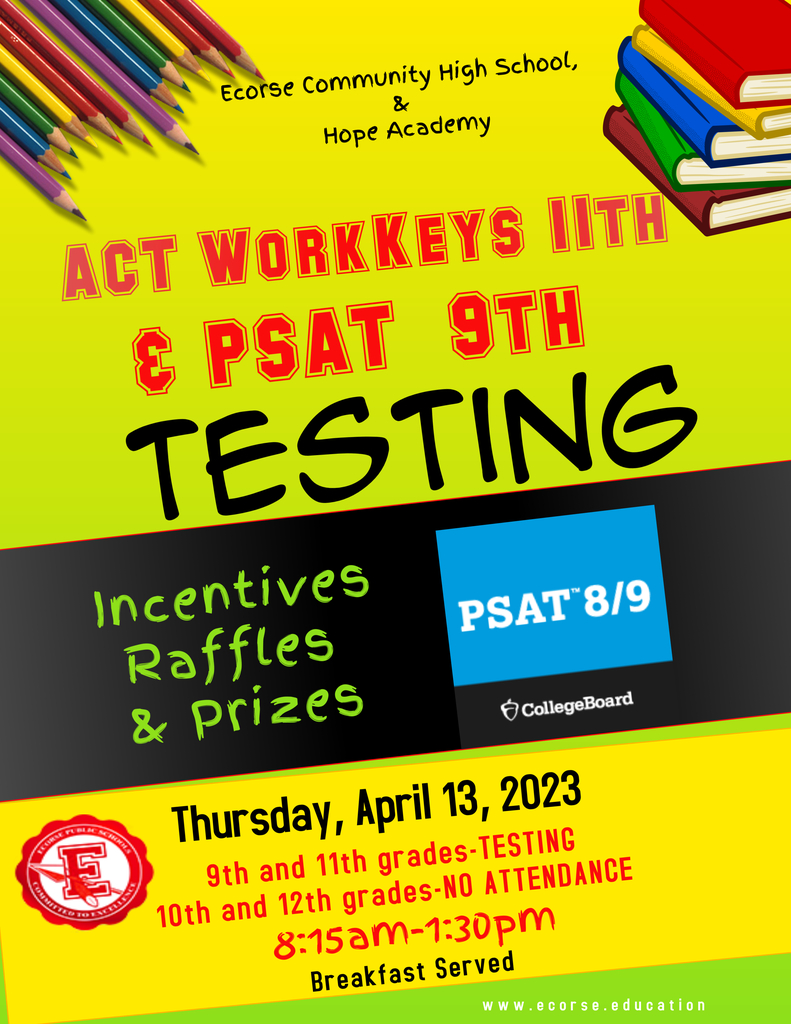 Gleaners' food distribution is every other Tuesday though September 19, 2023. The next food distribution will be: Tuesday, March 21st from 2 pm - 4 pm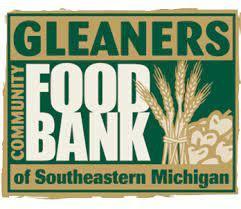 Spring ahead March 12, 2023

Introducing ECORSE PUBLIC SCHOOL's new mobile app! Please share!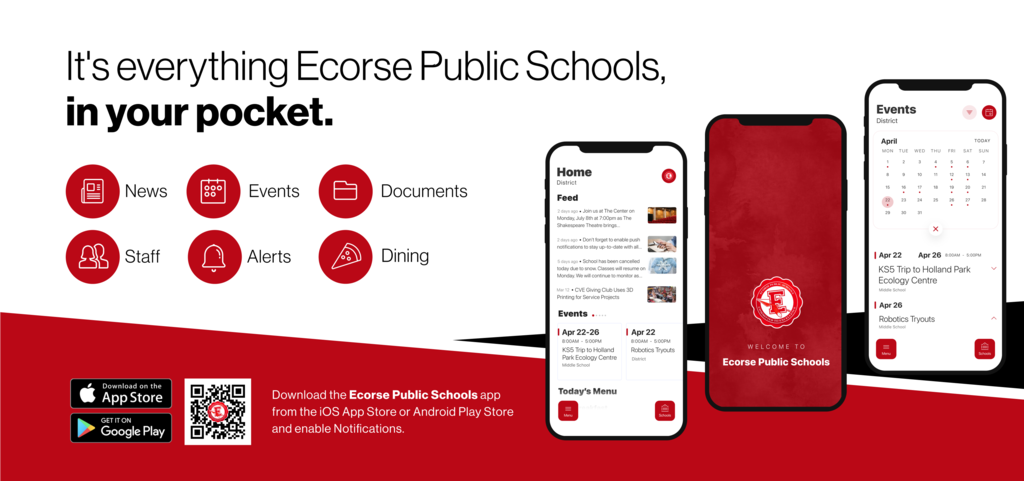 March is Women's History Month! ~~ Marzo es el dia historico de la mujer Join us to celebrate this month the countless women who made an impact in this world, especially those who proudly support and teach our students in our district every day! ******************************************************************************************* ¡Únase a nosotros para celebrar este mes a las innumerables mujeres que tuvieron un impacto en este mundo, pero más importante aún, aquellas que apoyan y enseñan a nuestros estudiantes todos los días!

EARLY RELEASE DAY TOMORROW, FRIDAY MARCH 3, 2023 Release time will be 1:30 pm Due to inclement weather. Stay Safe!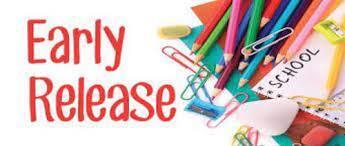 Greetings Ecorse families. Due to power outages in the community and some of our buildings, the district will be closed on Tuesday, February 28, 2023.

Greetings Ecorse families. Due to power outages in the community and at three of our schools, the district will be closed on Monday, February 27, 2023.

Happy President's Day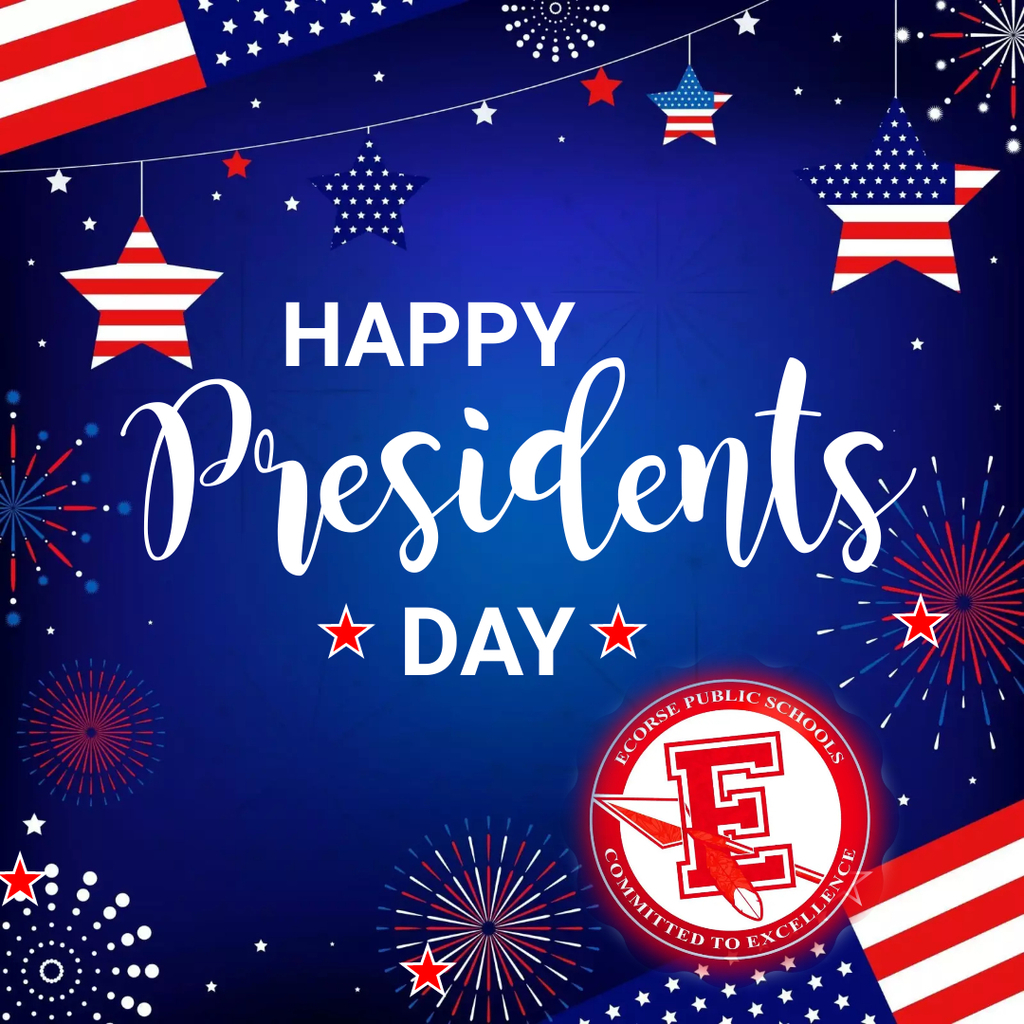 Senior Picture Make-Up day will be on February 17th. The single session fee is $35.00. All students participating must report to Hope by 9 a.m. In addition, Hope staff encourages all parents to call 313-294-4730 or visit the Hope main office to be sure their seniors are on track. Thank you and Have a great day.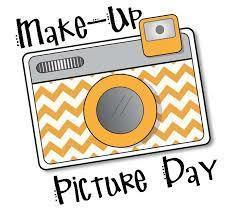 Raiders Marching Band to NEW ORLEANS Support our band by following the link under NEWS

Just a reminder to our school community that February is CTE Month!

Next board meeting March 6, 2023 Location: Ecorse High School 27385 West Outer Drive Ecorse, MI 48229