Good morning Hague families! This is a reminder that tomorrow is a early release day. Your child is dismissed at 11:15 tomorrow. Have a great day!
Good morning Hague Parents! The dentist will be in our building on September 25, 2023. Please fill out our consent form for your child to be seen by the dentist by using the following link:
https://www.myschooldentist.com/32979_schsrm
We are excited to see you all at Open House on August 30,2023 from 5:00 pm-6:30 pm. Enroll and meet your child's teacher.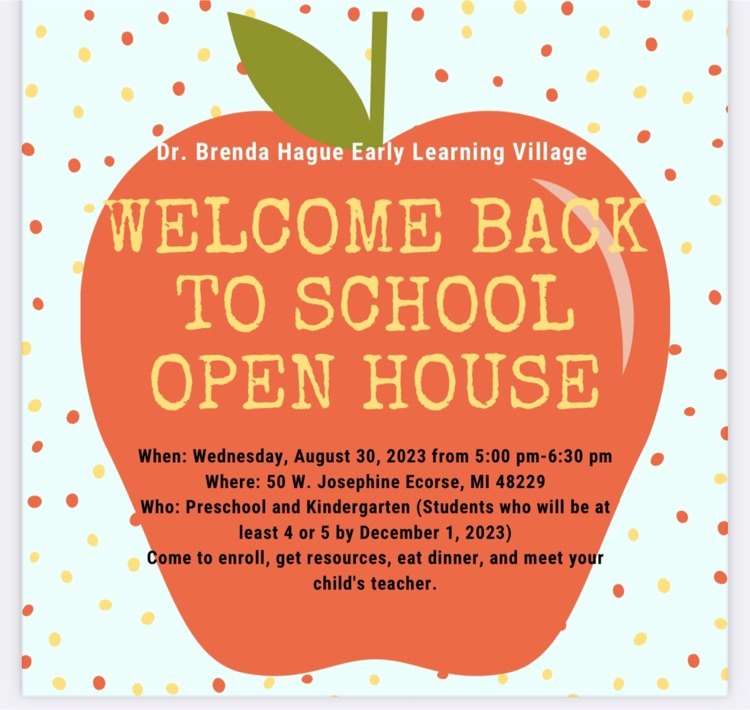 MUSIC TEACHER NEEDED! PreK-4th Grade Full Time 2023-2024 School Year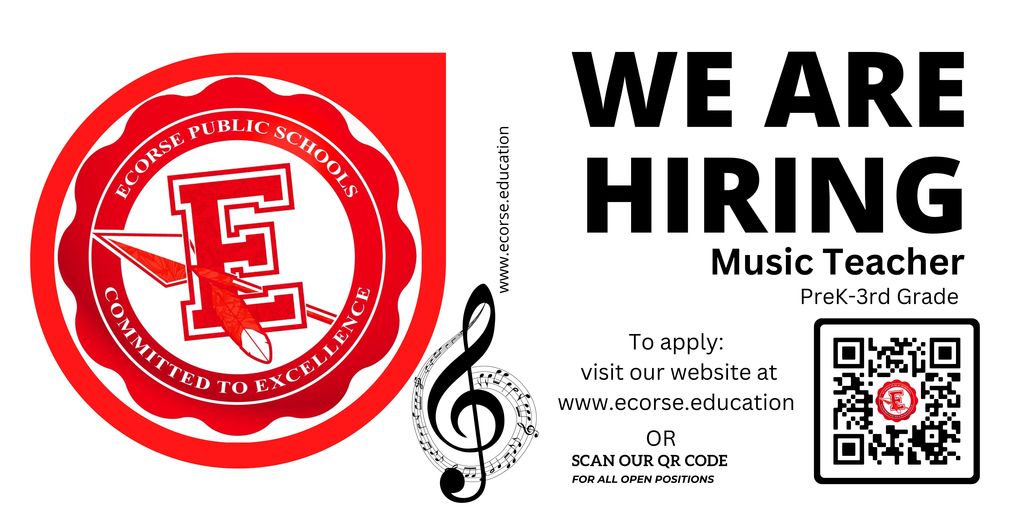 Good morning ! Due to a power outage we will NOT have summer school today. Have a great weekend , see you Monday.
Currently enrolling children who are 4 or 5 years old by December 1, 2023. Come enroll your children Monday-Thursday 8:00 am-1:00 pm for full day M-F preschool and kindergarten at Dr. Brenda Hague Early Learning Village. (50 W. Josephine Ecorse, Mi 48229. 313-294-4740 option 6)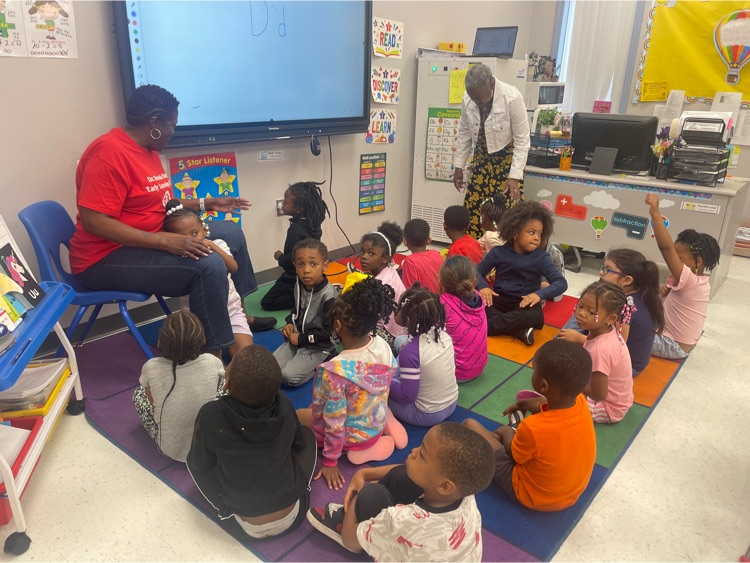 Kindercamp has begun at Hague. Our little explorers are working hard.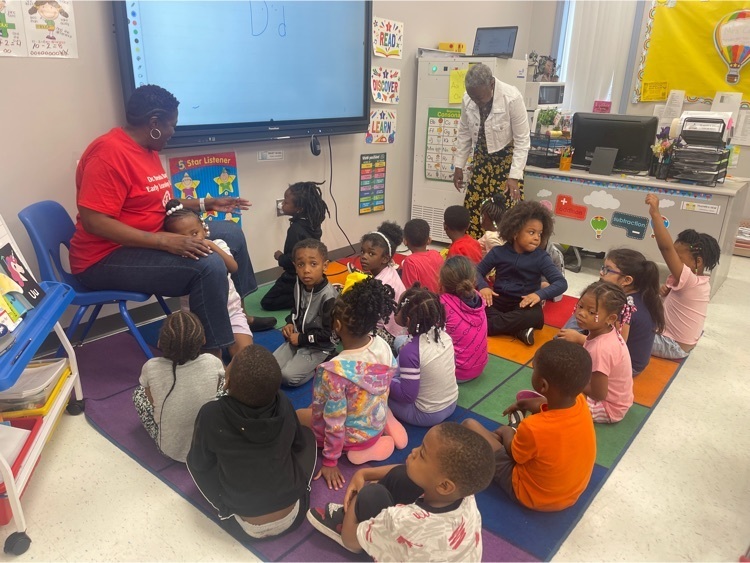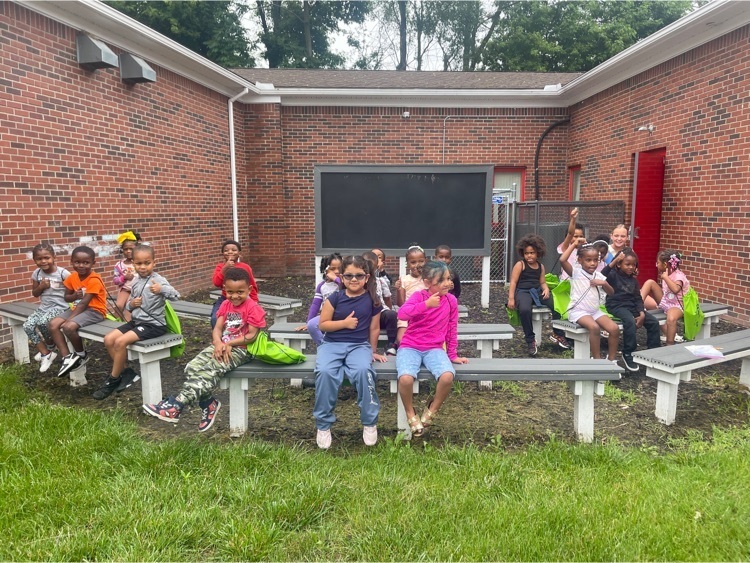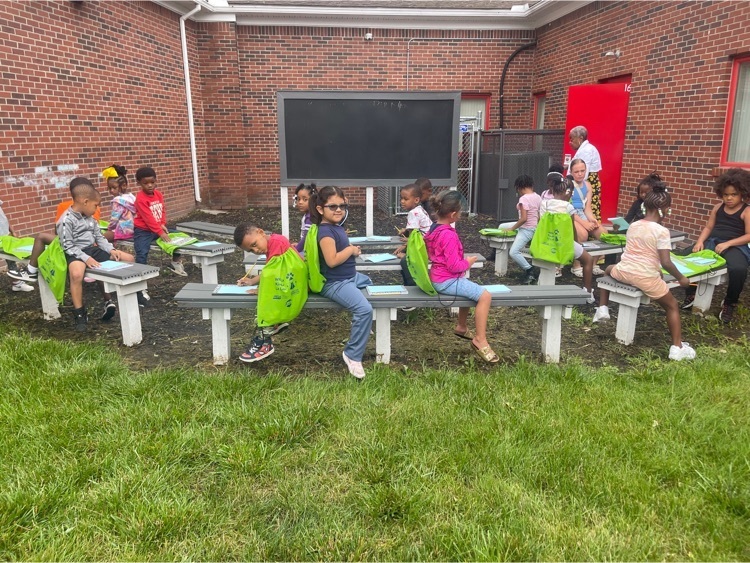 Hague babies had a great last day! Field day was a success.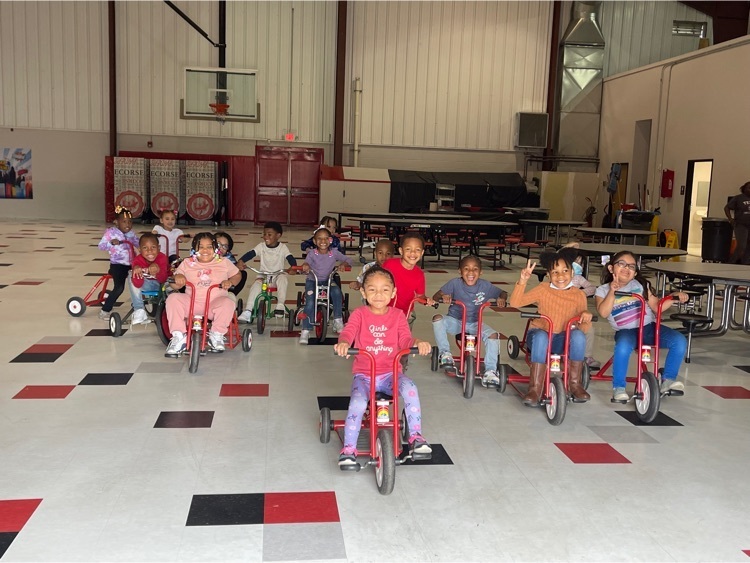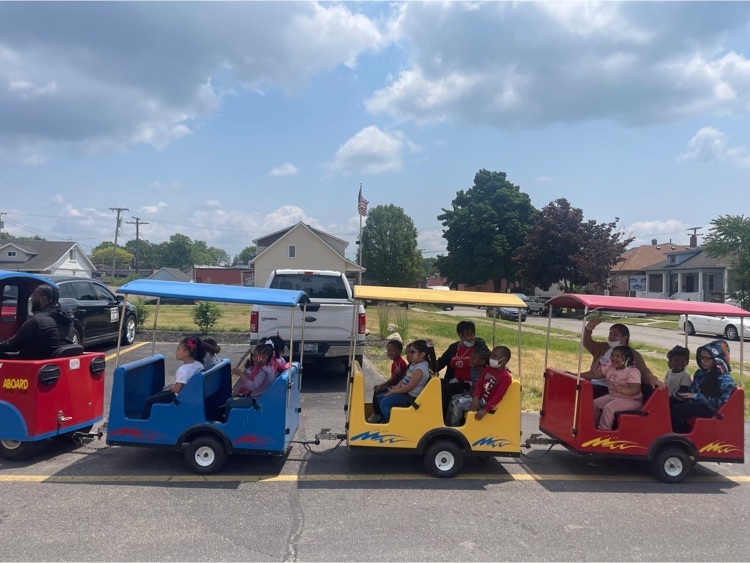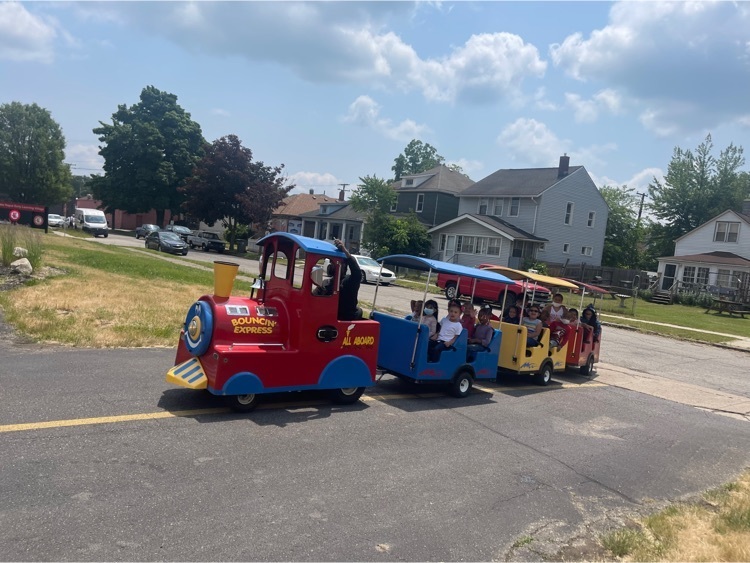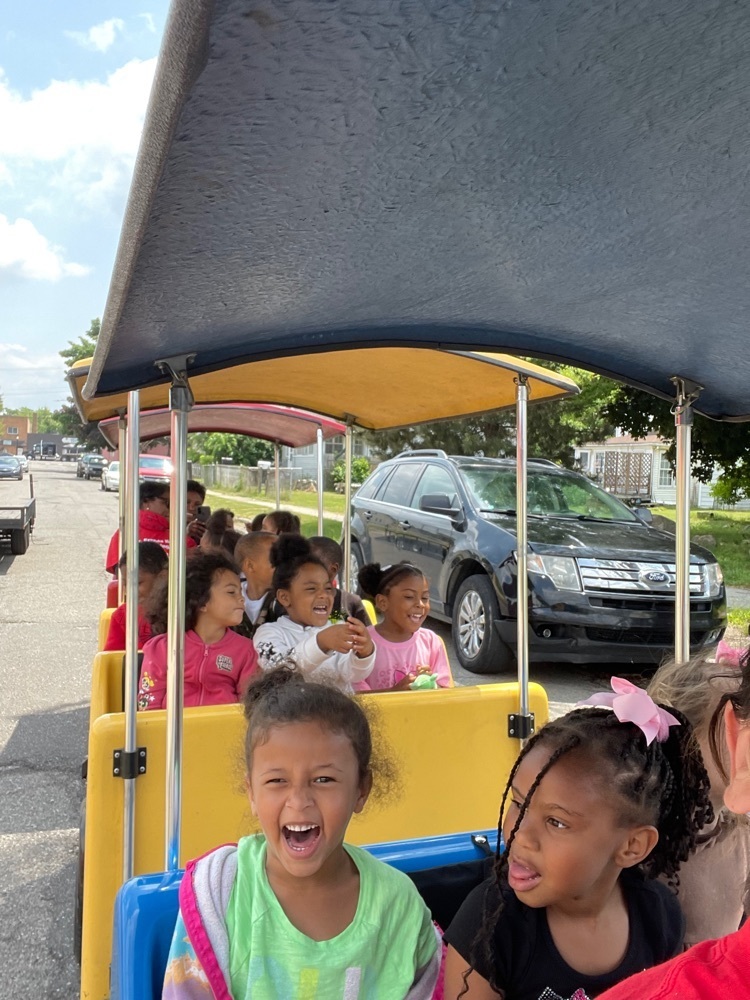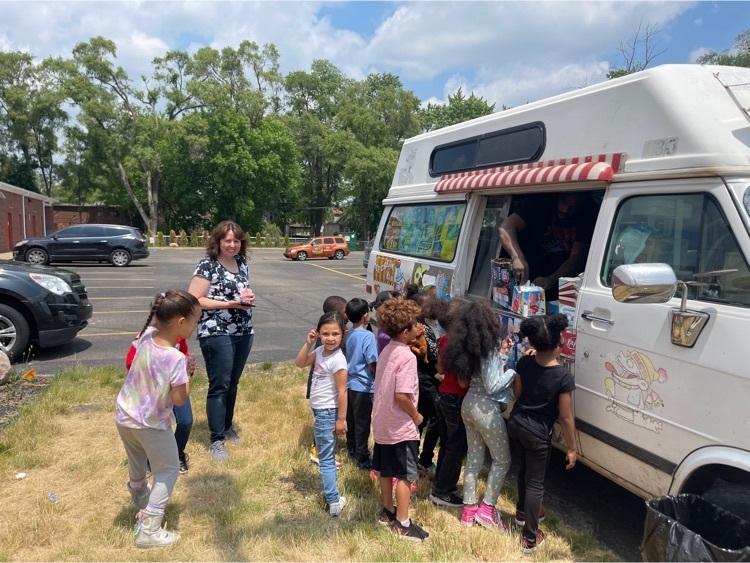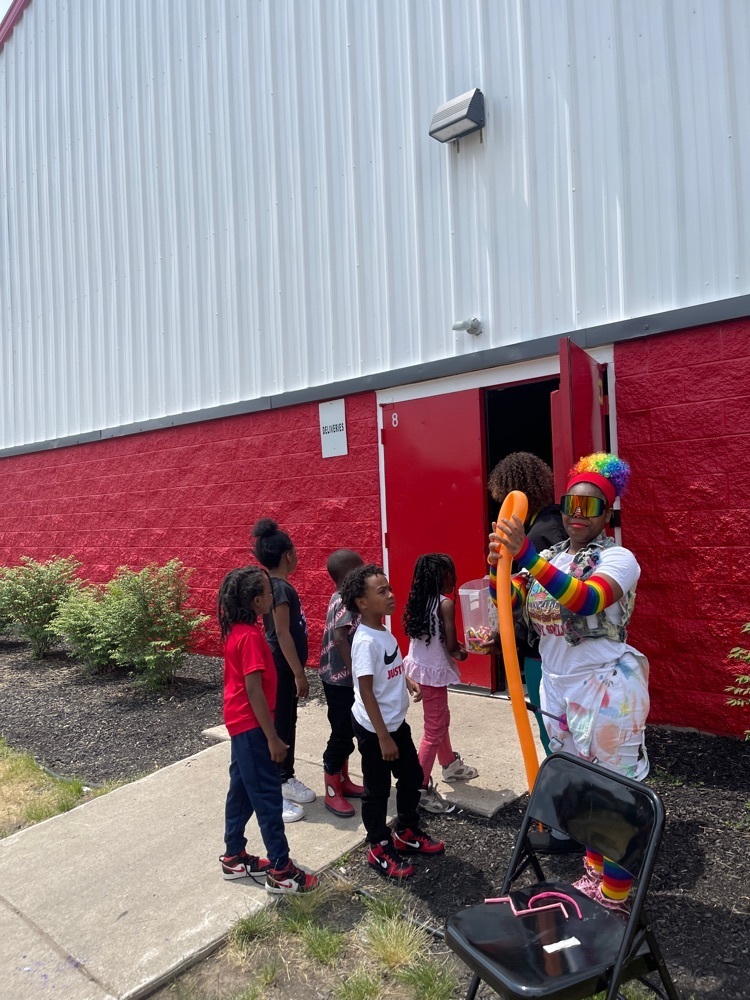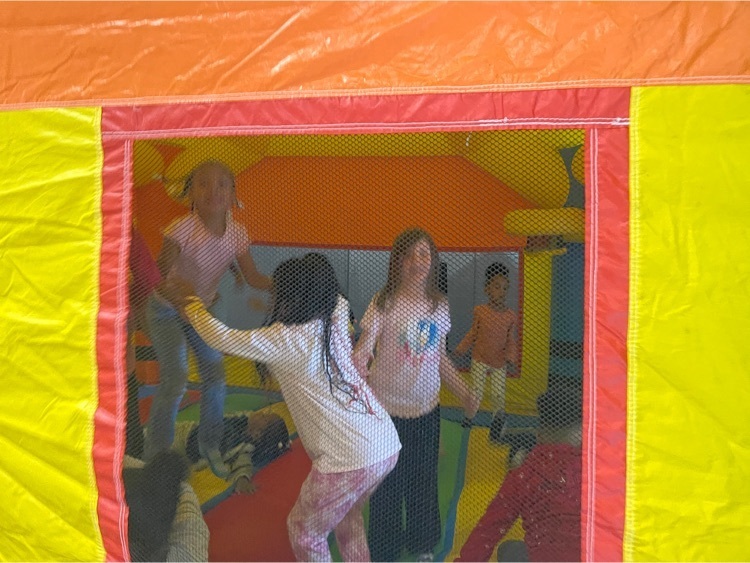 Hague preschool students are excited to start kindergarten next year. They enjoyed visiting kindergarten!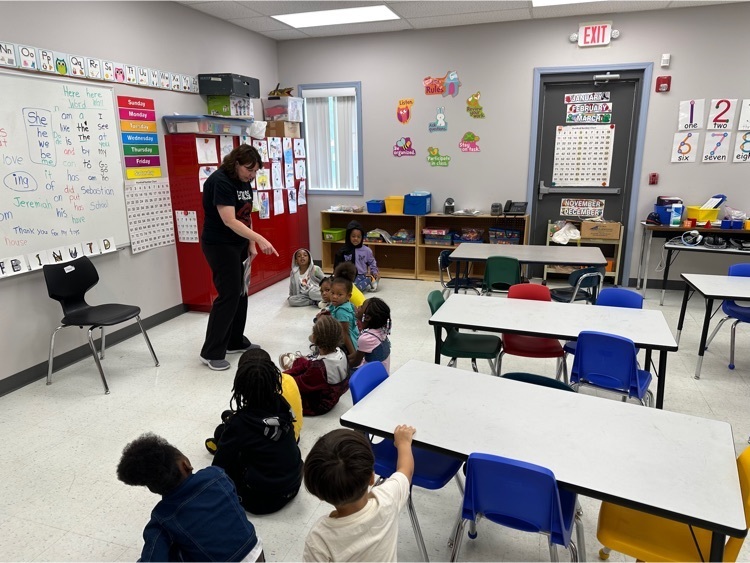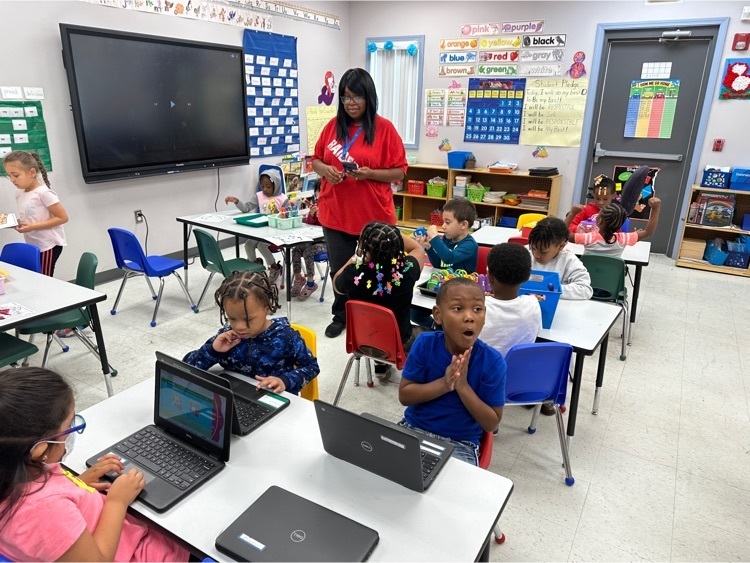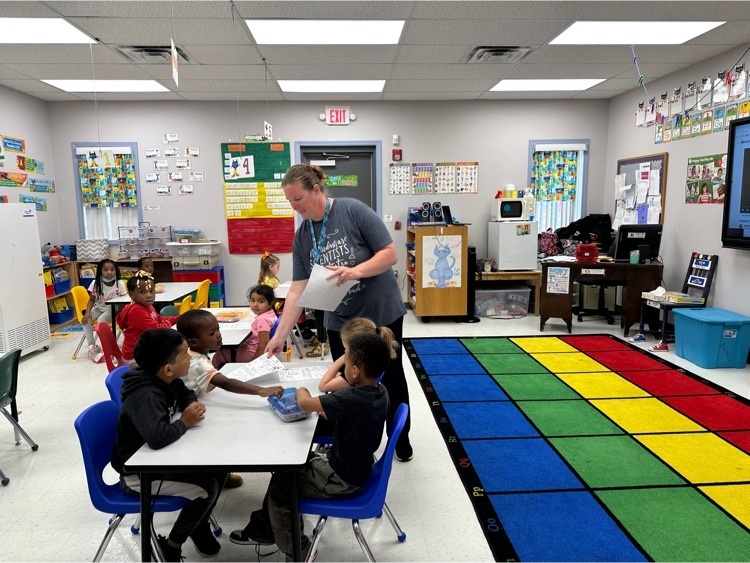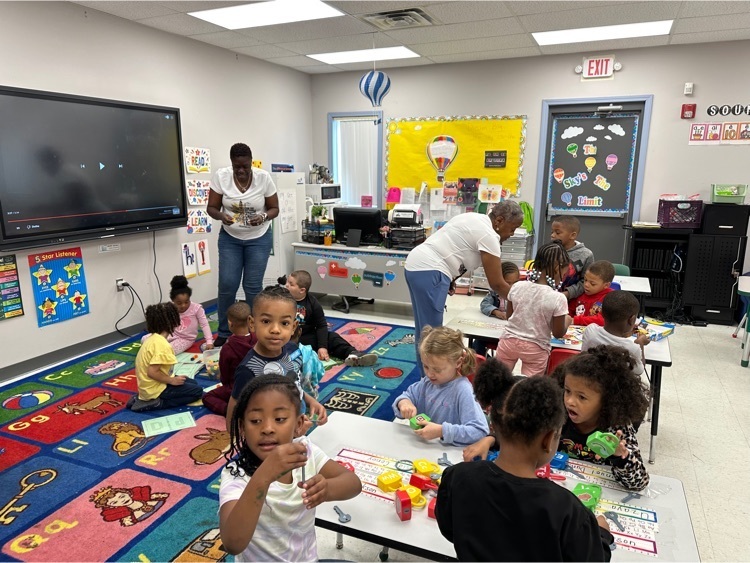 Happy Father's Day to all of the fathers in Ecorse. We had a great time celebrating dads tonight at Hague!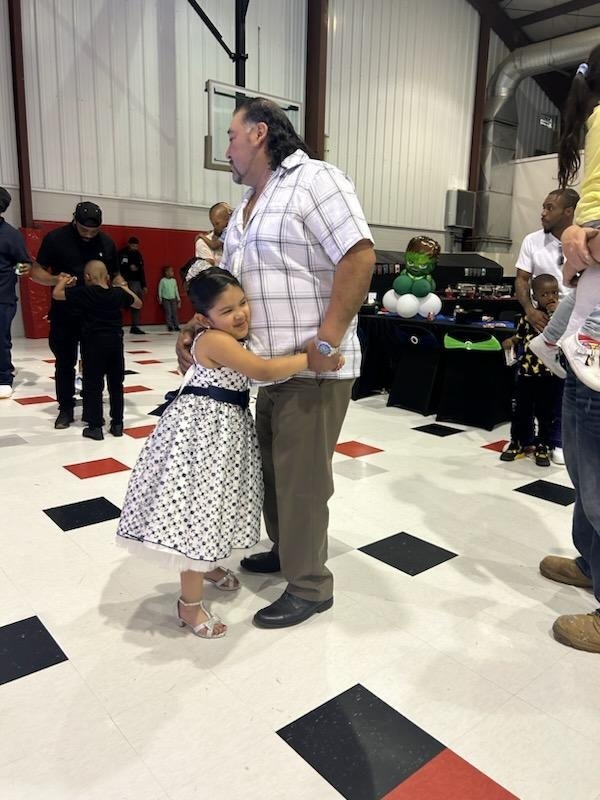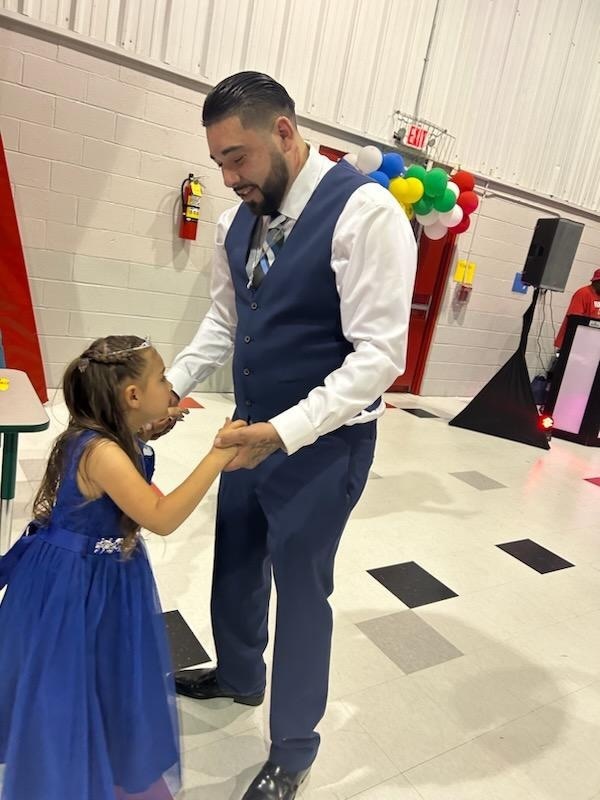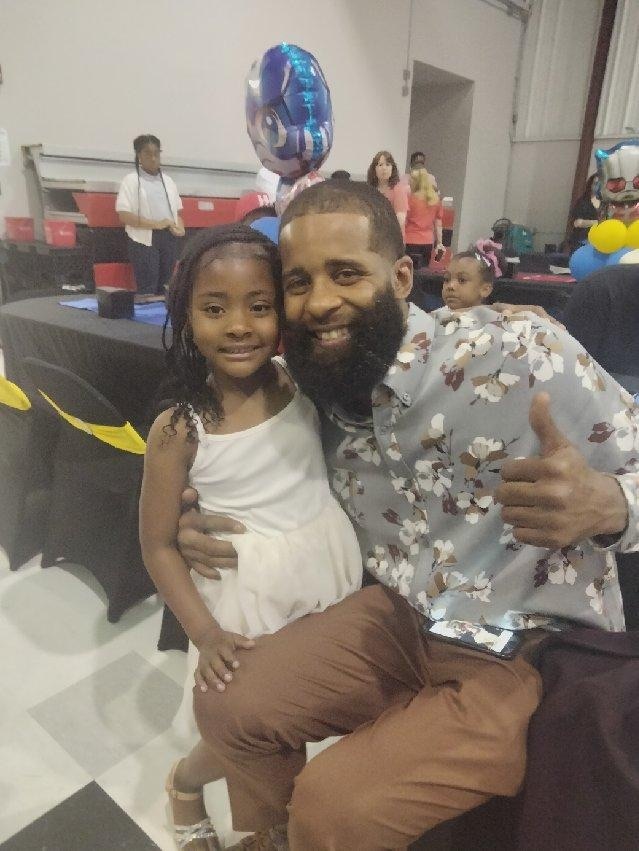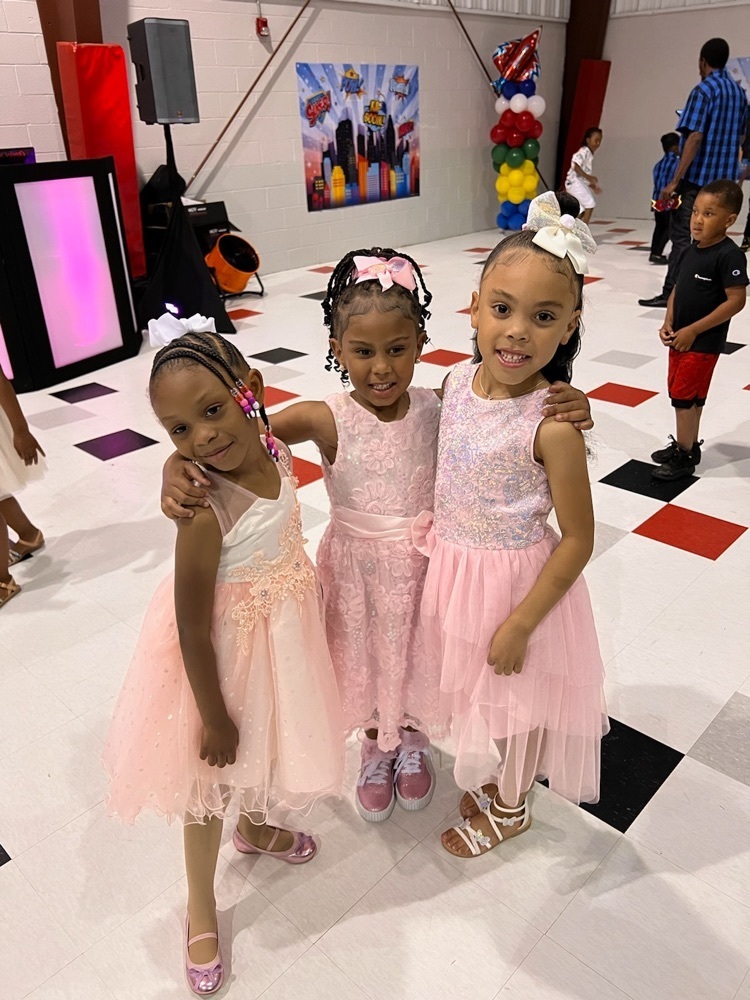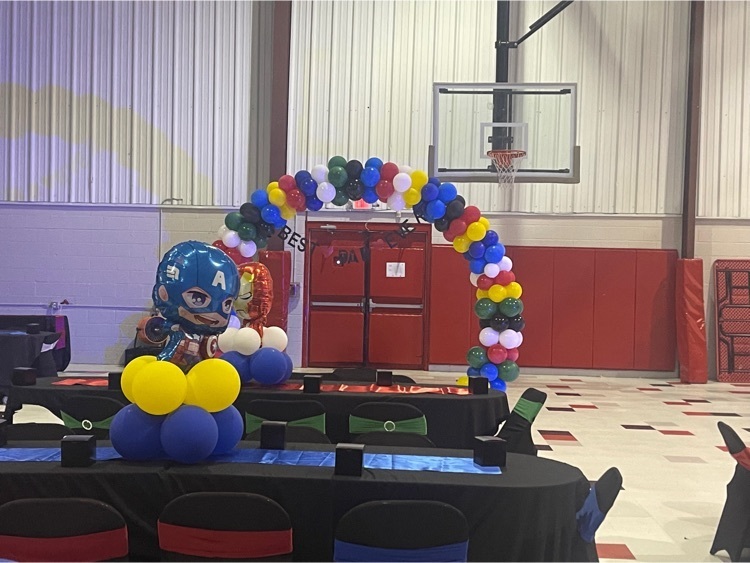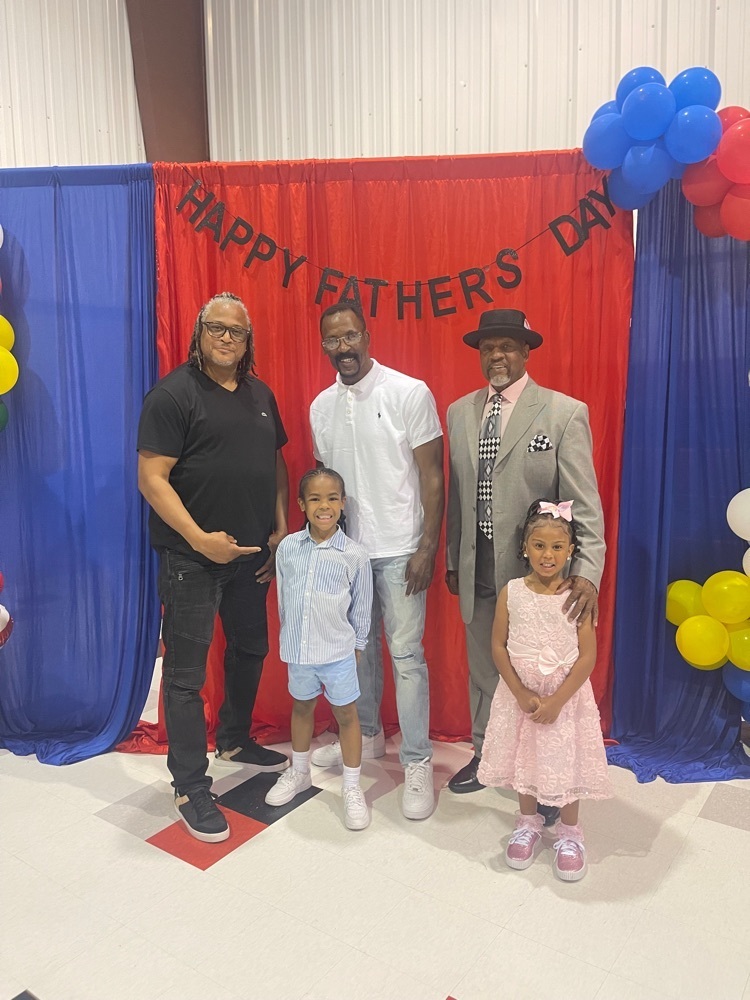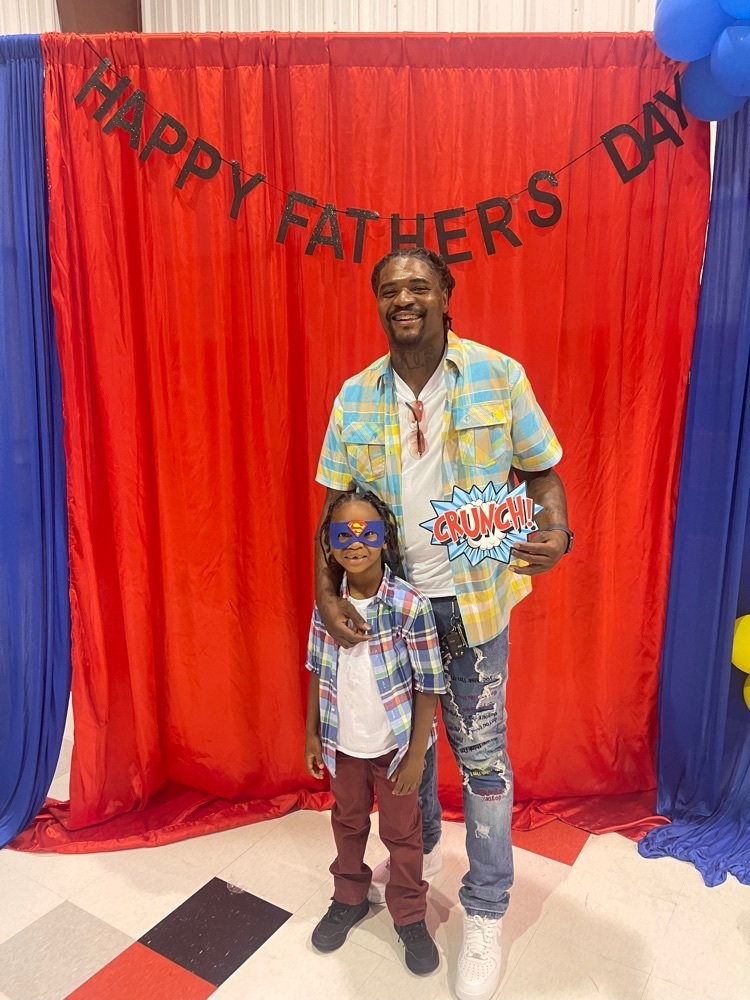 Thank you to Author and motivational speaker, L. Kobe Da Wiz for story and song with a strong message to believe in yourself.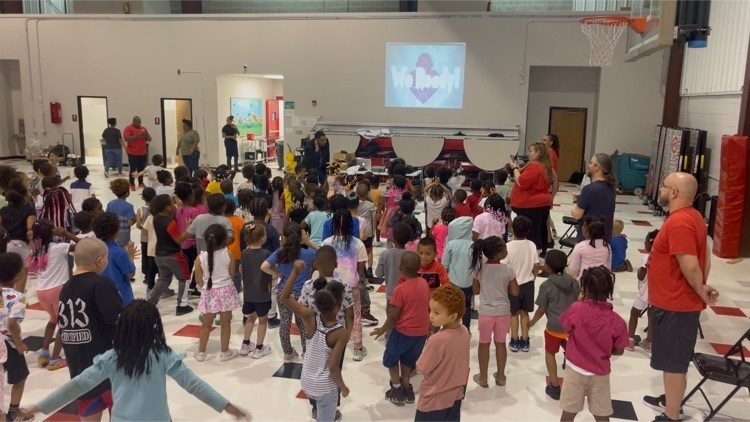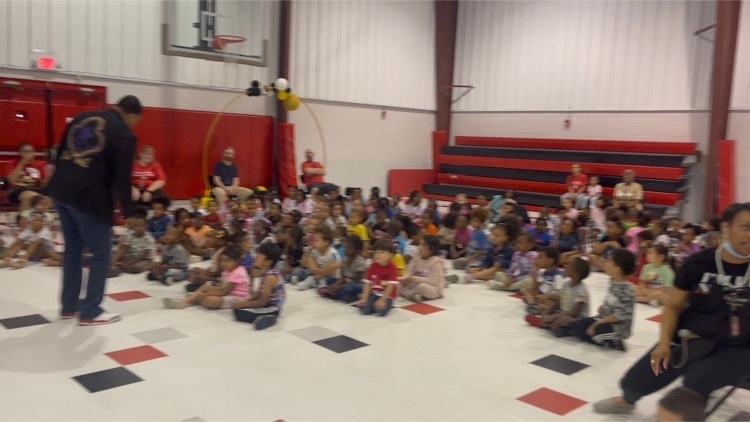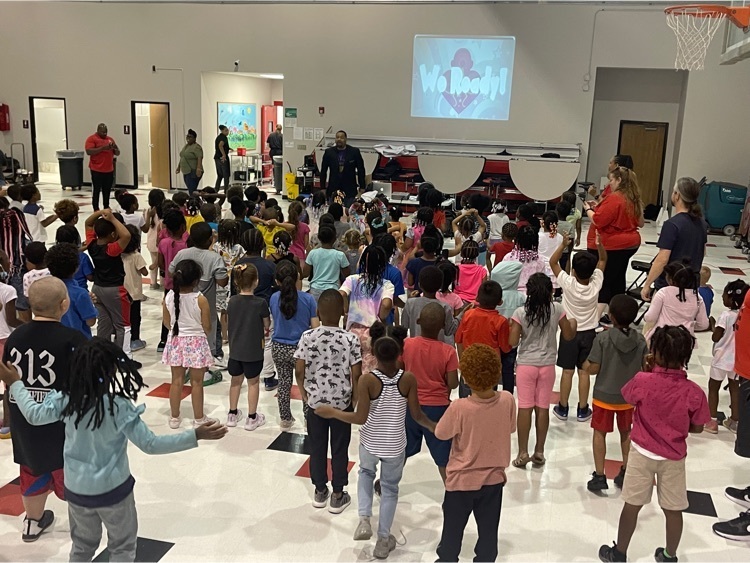 Happy Cinco de Mayo! Mrs. Castillo and our students learn about Mexican culture and make tortillas.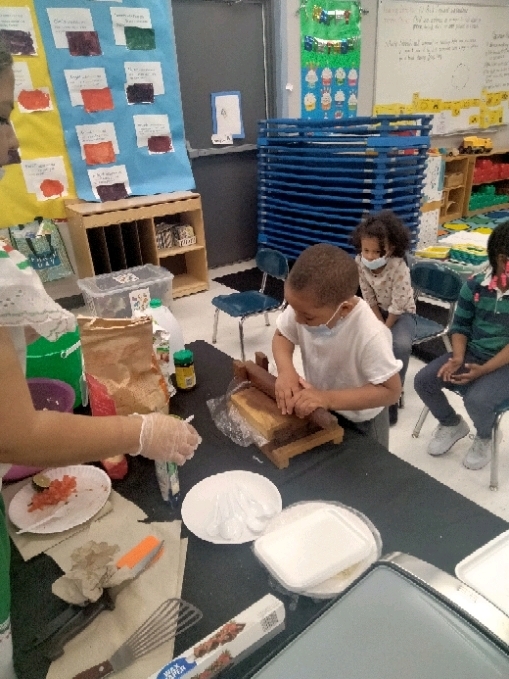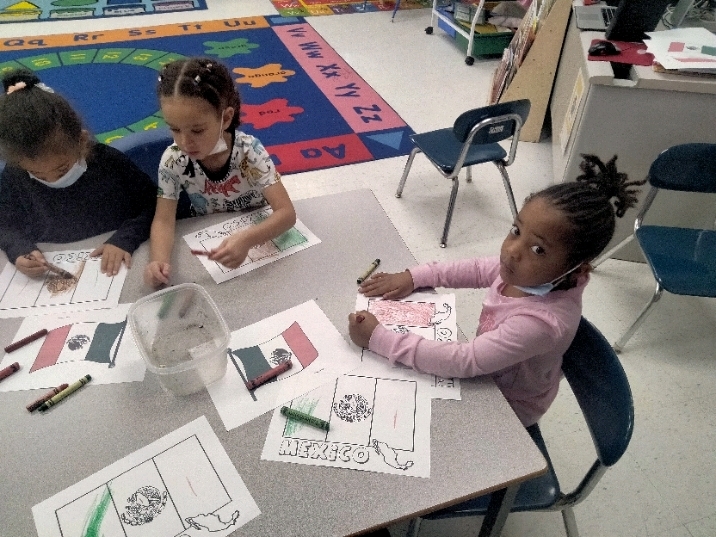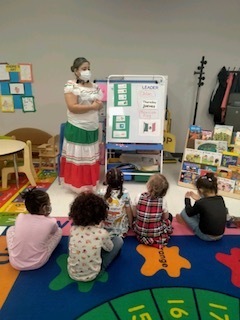 Now enroll preschool and kindergartners who are 4 or 5 by December 1, 2023. We had a blast at the enrollment BBQ with our Ecorse family.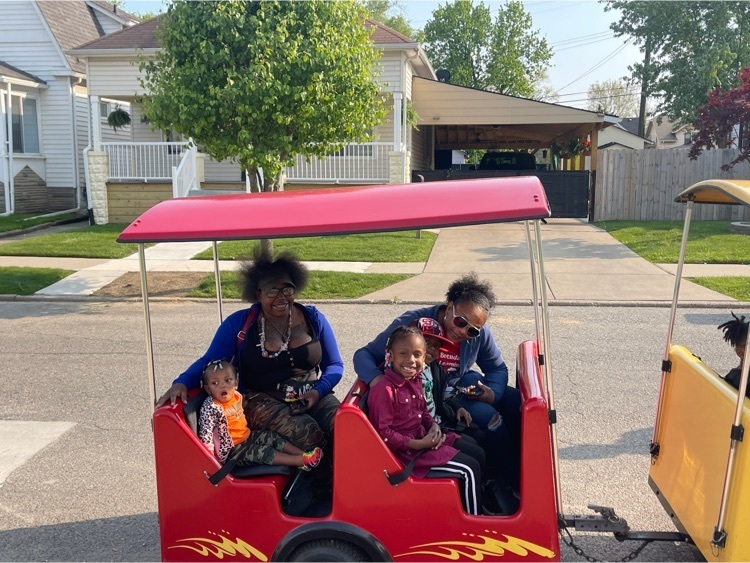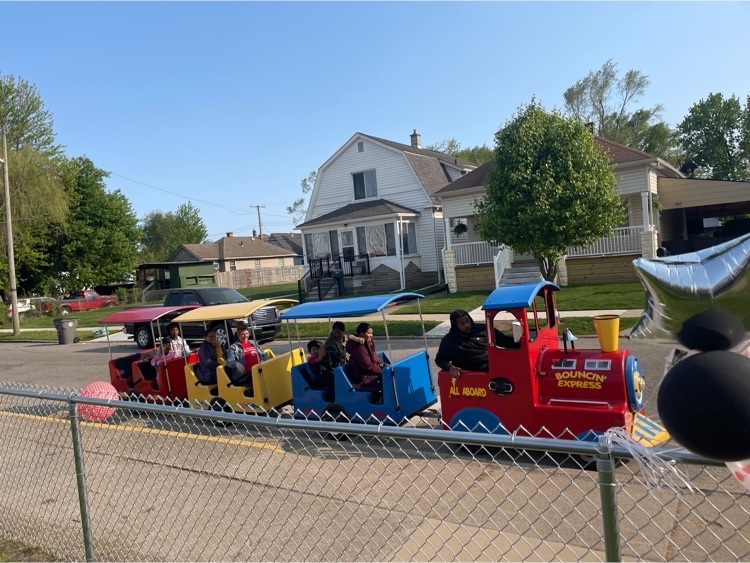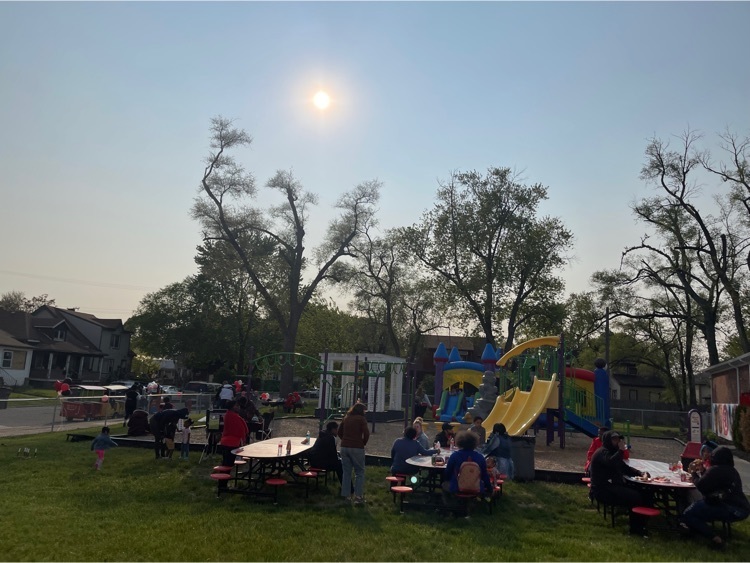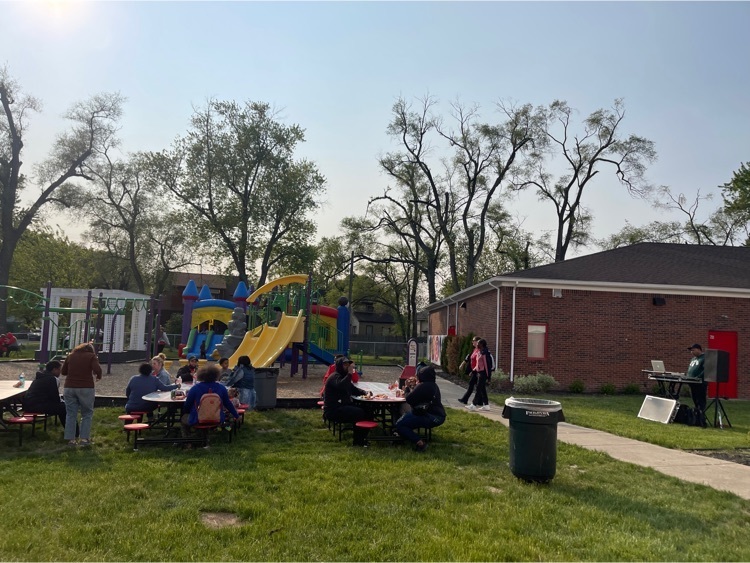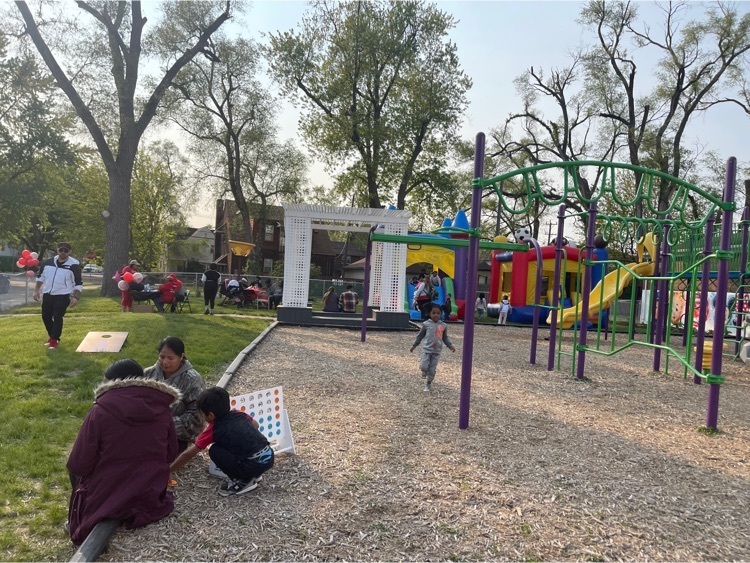 Moms are the Best!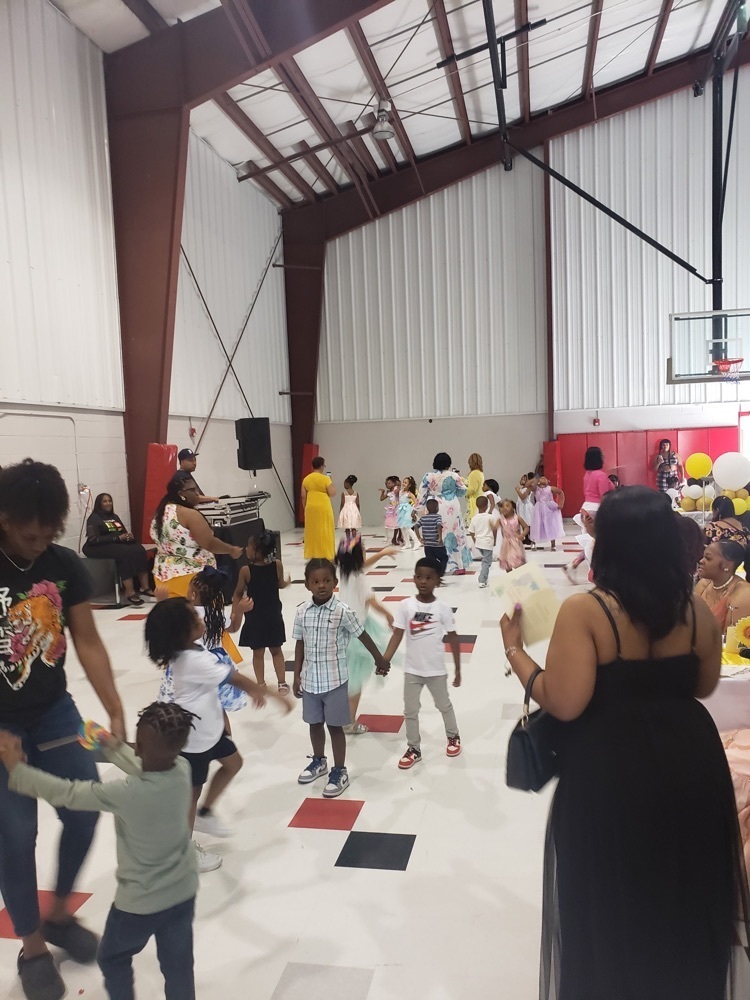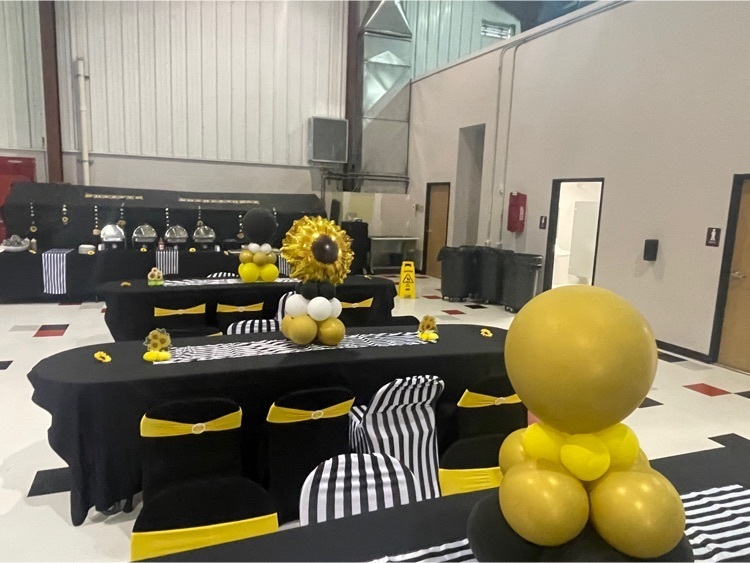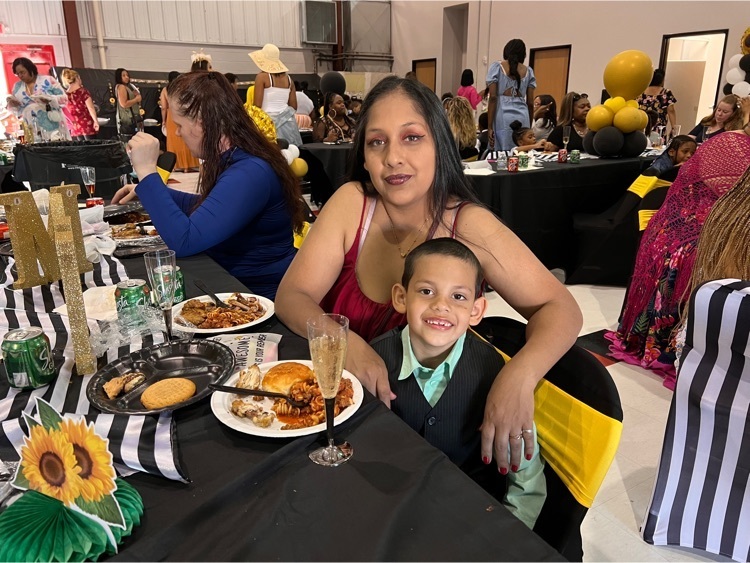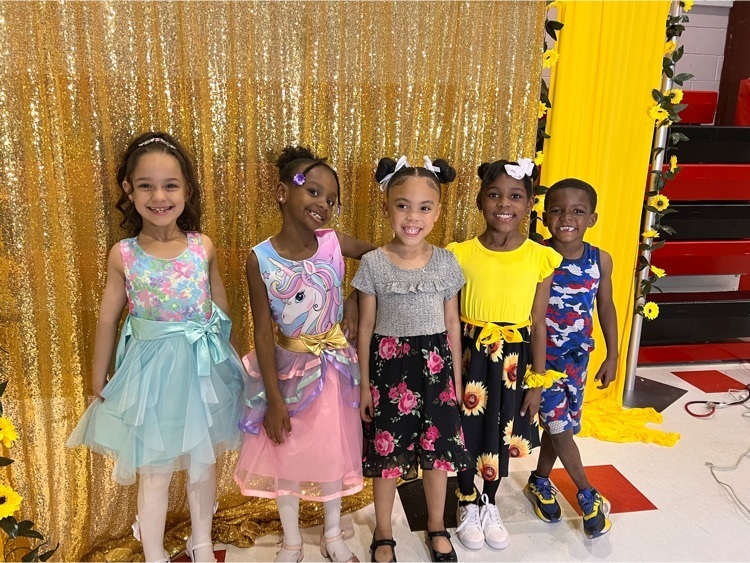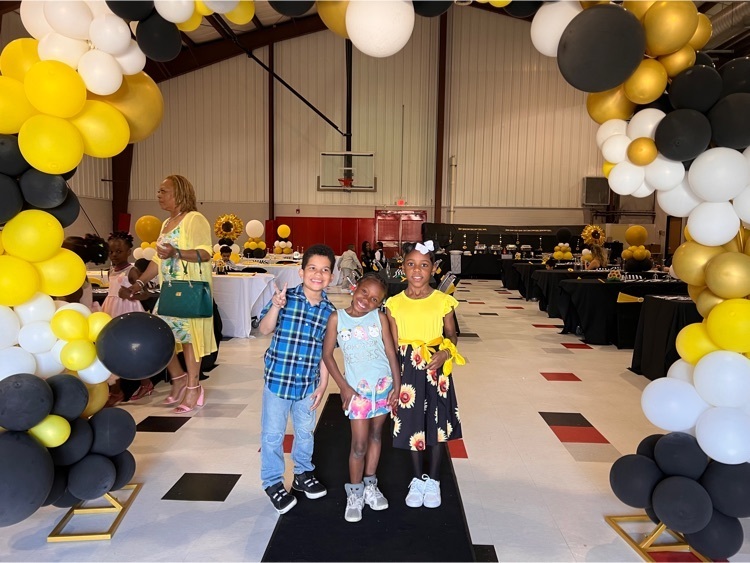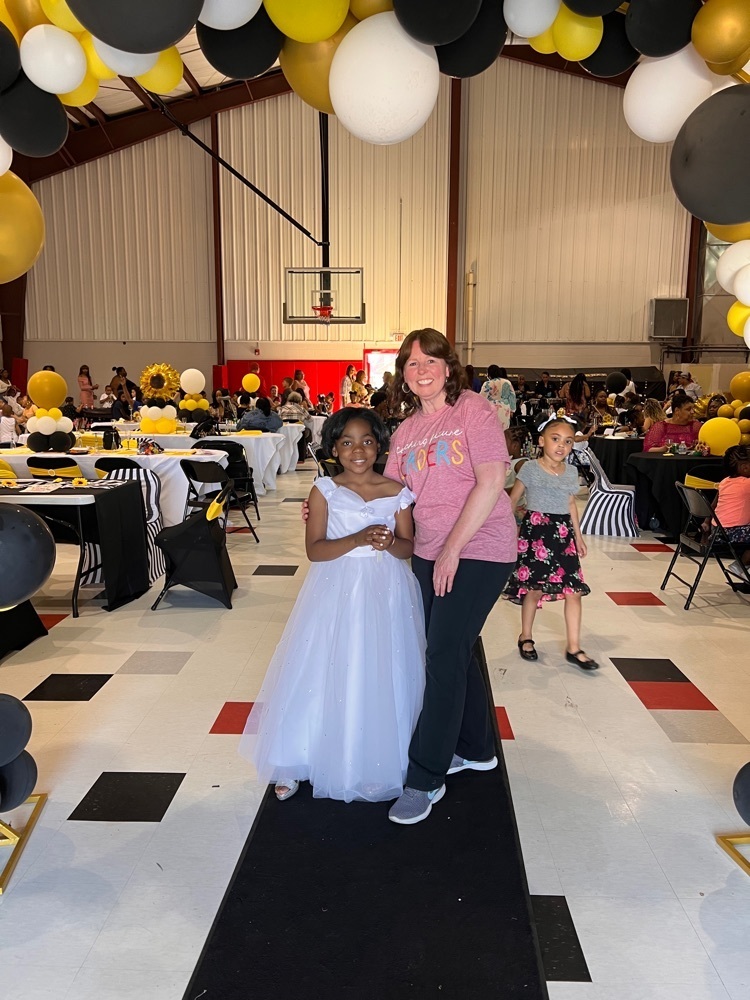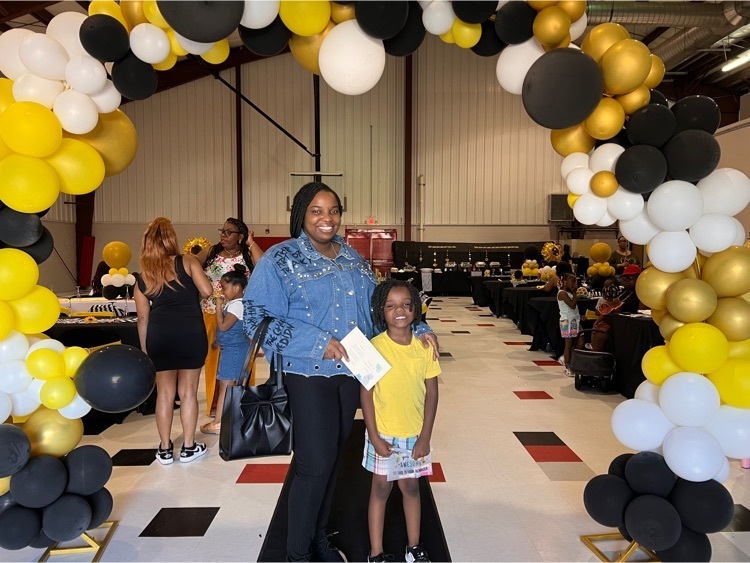 Preschool students Visit the Michigan Science Center today.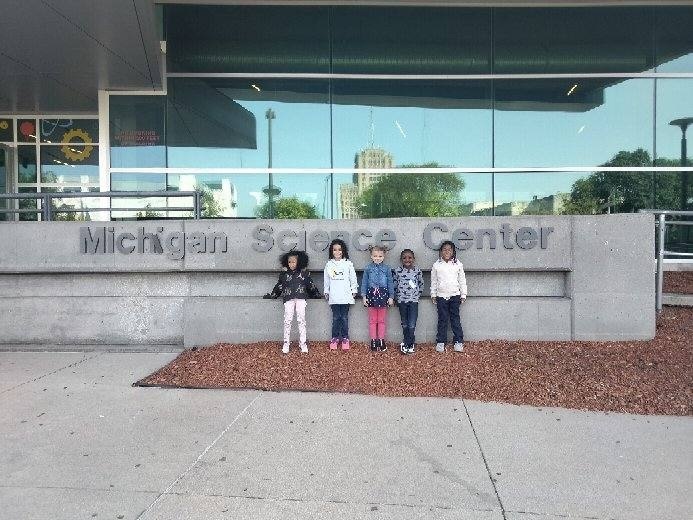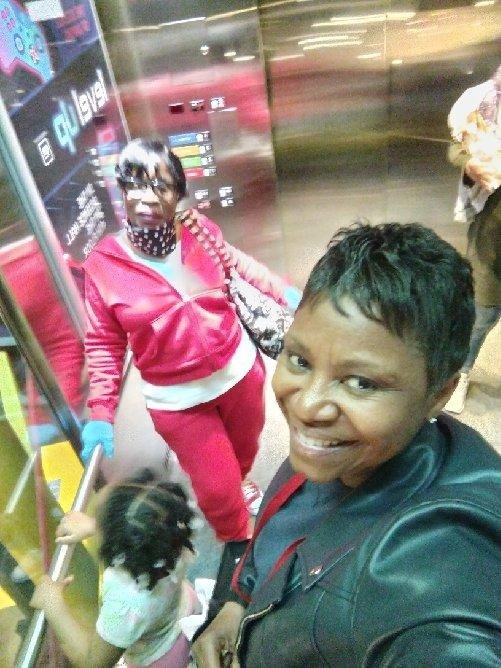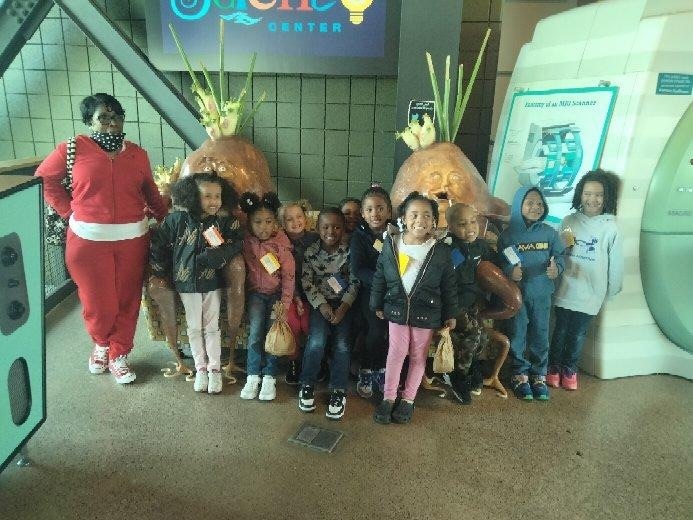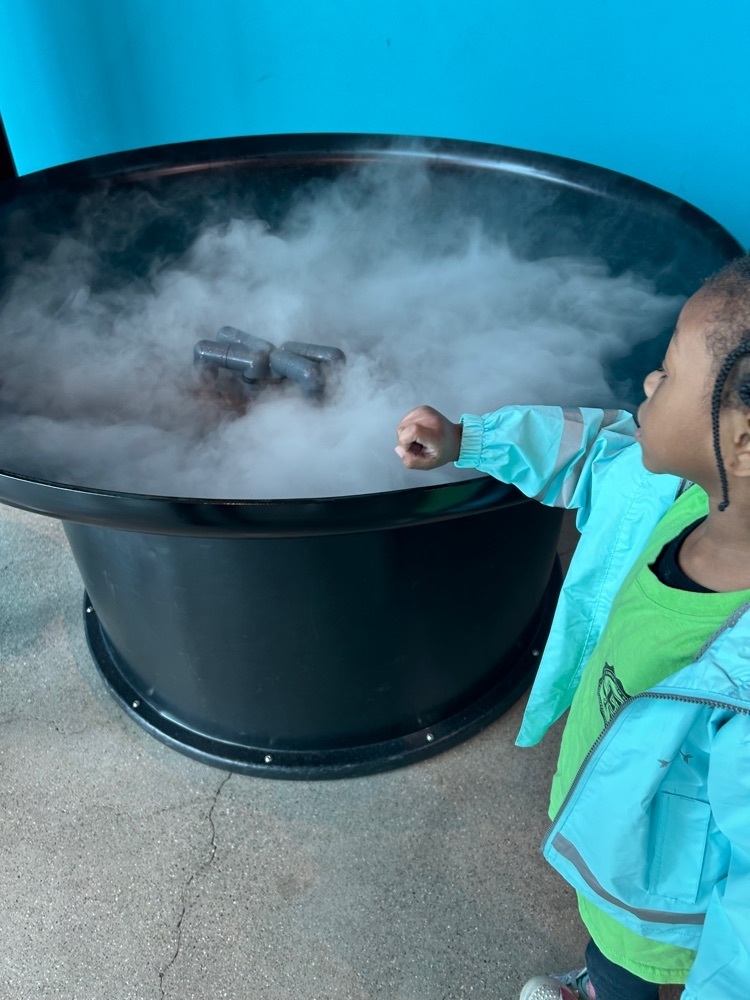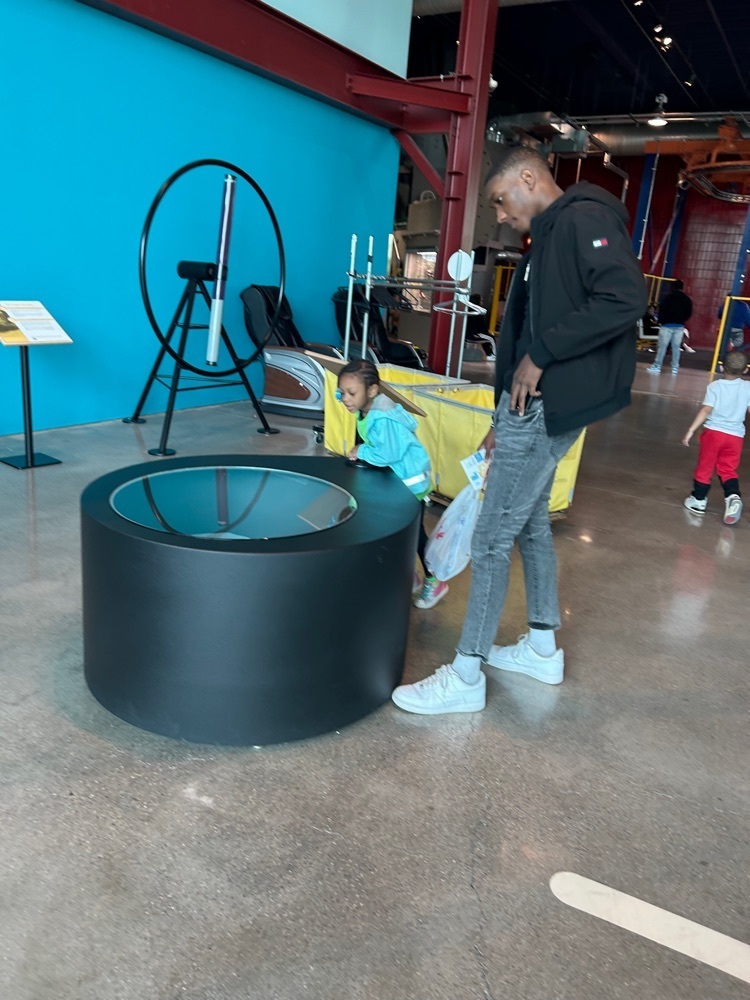 Dr. Brenda Hague Early Learning Village enrollment BBQ.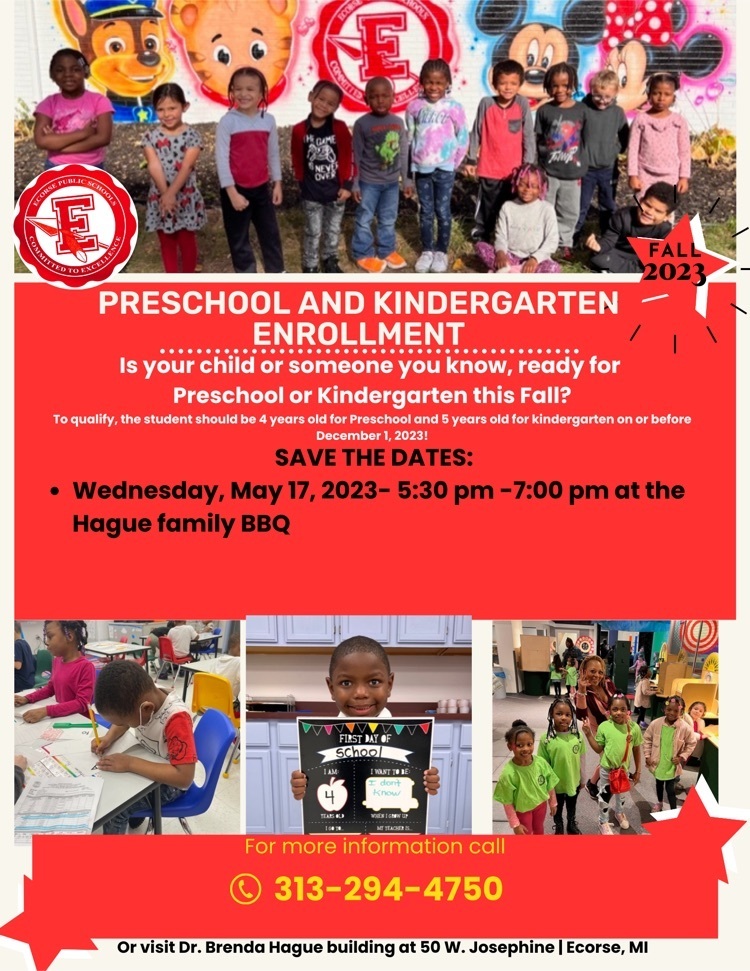 Ms. Conley's class passed 100 lessons on I-ready and celebrated with a doughnut party.
Hague students are prepping for their futures today for Career Day!