LET'S GO RAIDERS!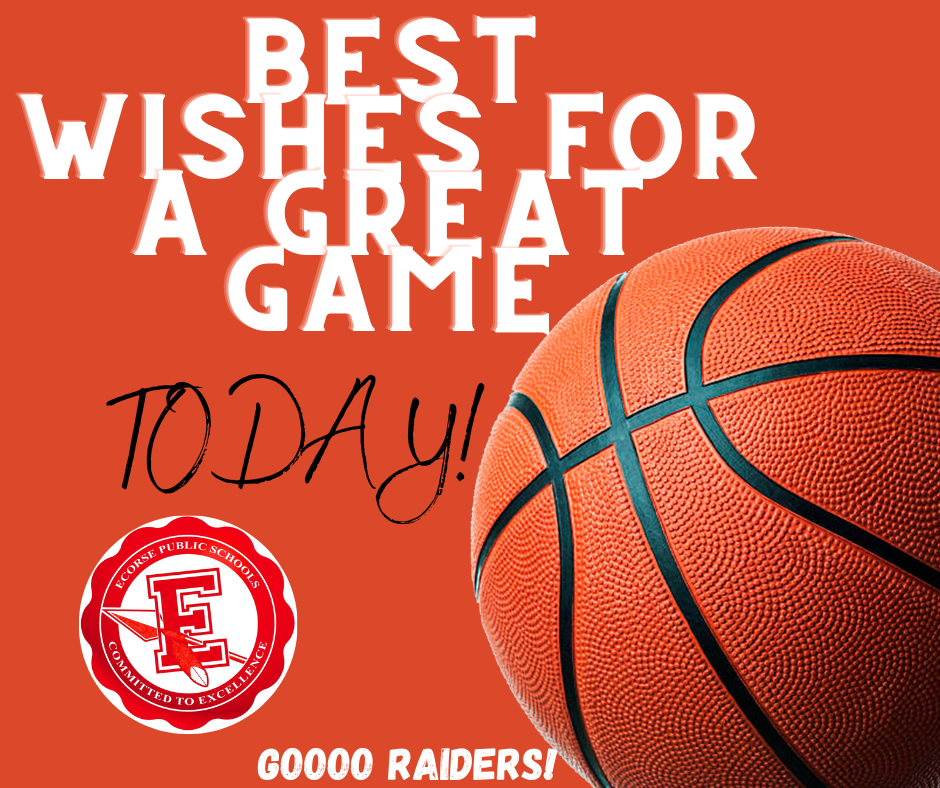 Tuesday Teacher Spotlight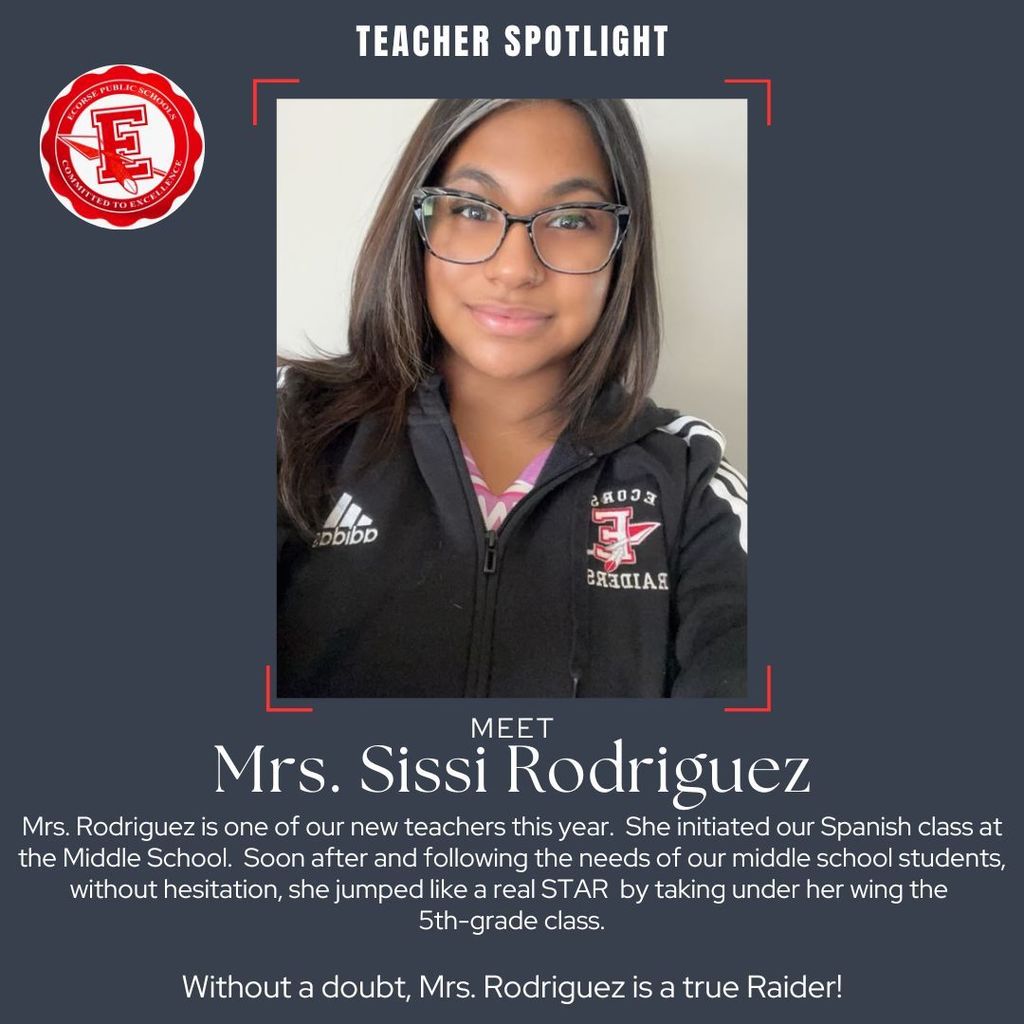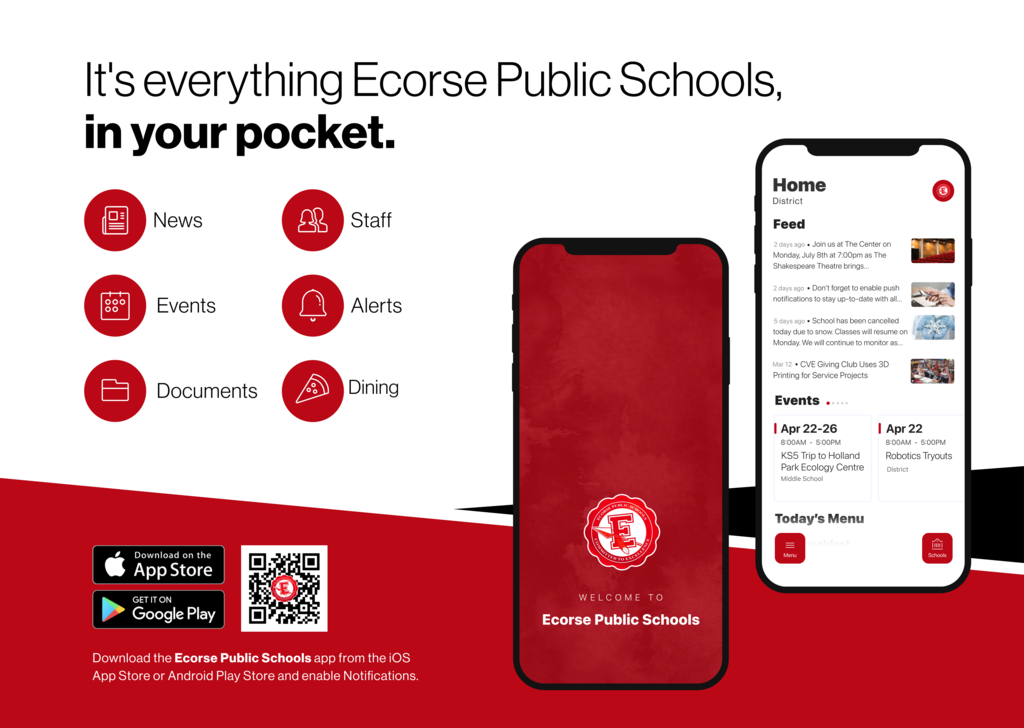 Gleaners' food distribution is every other Tuesday through September 19, 2023. The next distribution will be: Tuesday, March 21, 2023, from 2 pm to 4 pm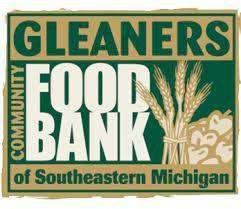 There will be a fan bus today leaving Ecorse high at 4:45pm. The game is at 7pm at Brooklyn-Columbia Central High. U must purchase your ticket at GoFan.co $9 and it's $5 to ride the bus. We need to pack this bus. We're playing Gabriel Richard who will have a gym full of fans.
Tonights District Championship game is still is still on. Come out and support your returning champ Raiders 7:00 at Ecorse Community High School.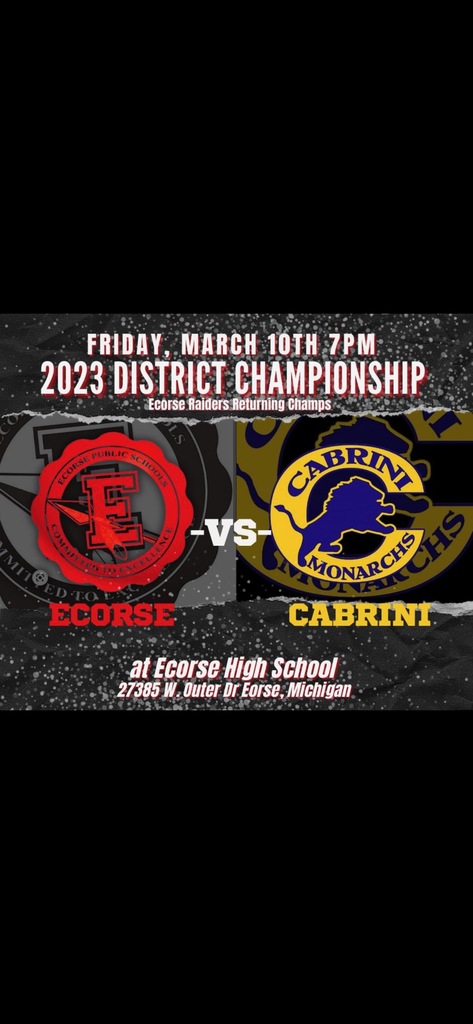 Attention Ecorse Public Schools community this is a reminder that tomorrow March 10th 2023 is a professional development day for our staff. There is no school for students.

Spring ahead March 12, 2023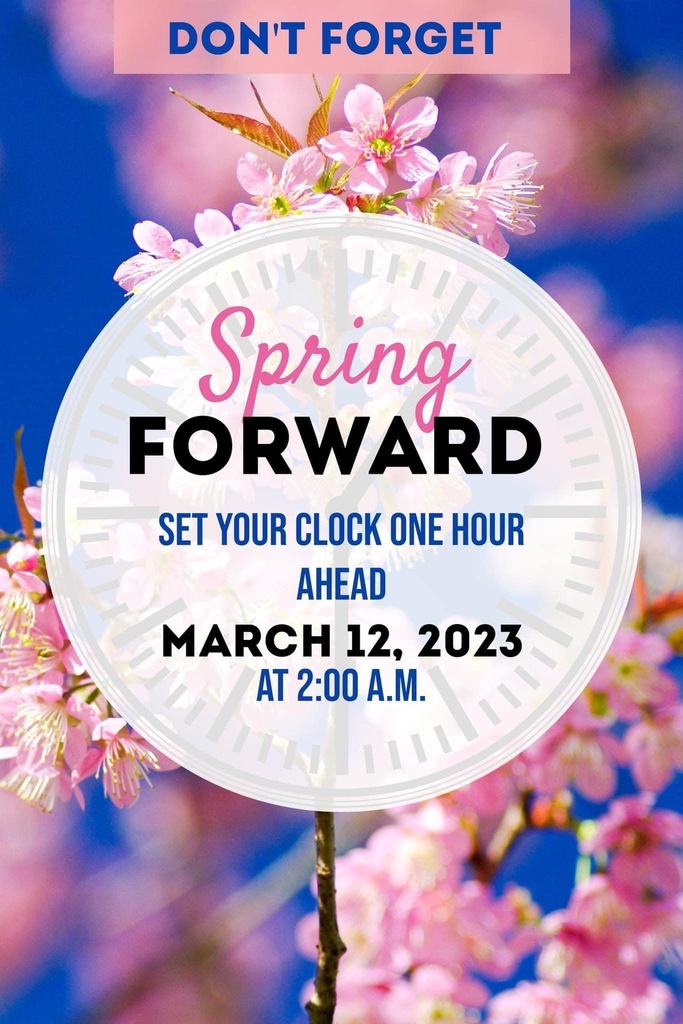 It's "Book Raffle Tuesday"! Congrats to today's winners! Students have a chance to win every Tuesday during National Reading Month.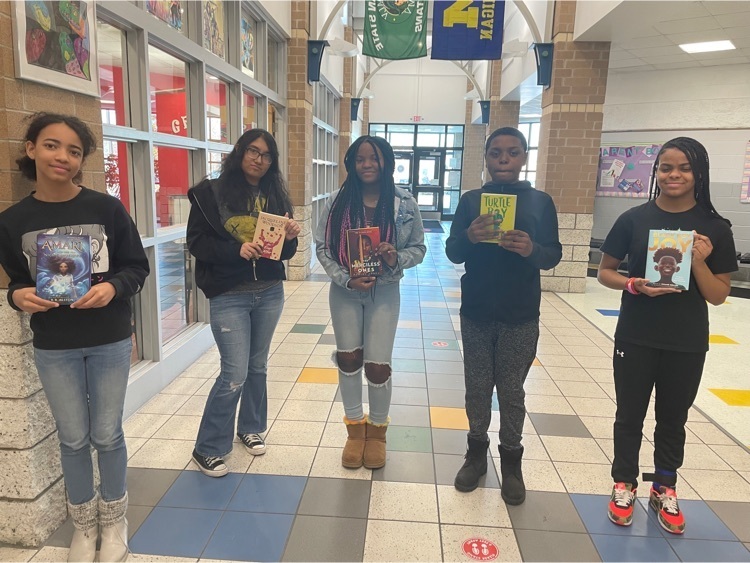 Introducing ECORSE PUBLIC SCHOOL's new mobile app! Please share!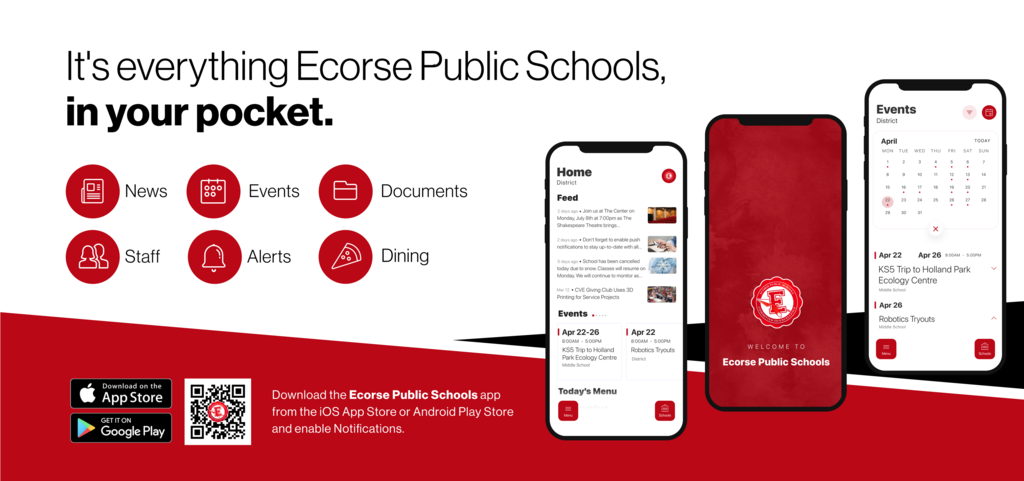 Today, students at Grandport were excited to read with a therapy pet. This is one of many activities we have planned for National Reading Month 2023. Students will have another opportunity to participate (with permission) on Fridays the entire month of March. A big thank you to Michelle and Moose the Golden Retriever from Therapy Dogs International! We would also like to thank Yazi the mini Pincher, Stax the Shar Pei, and Bailey the Labradoodle for helping to make the day a huge success.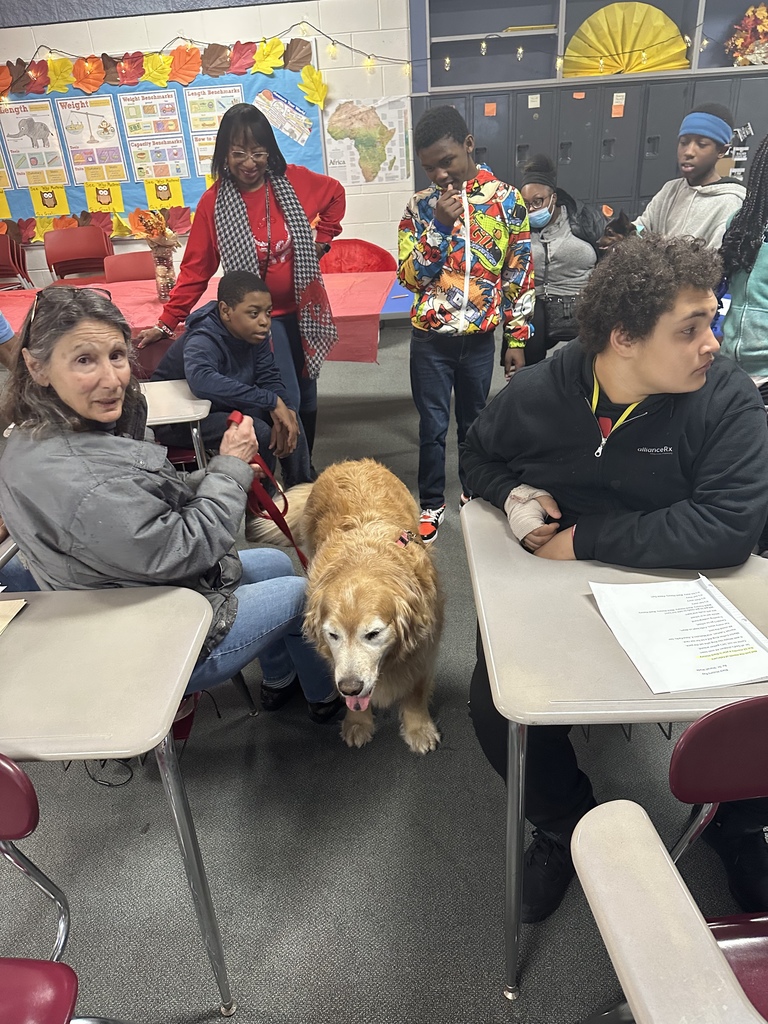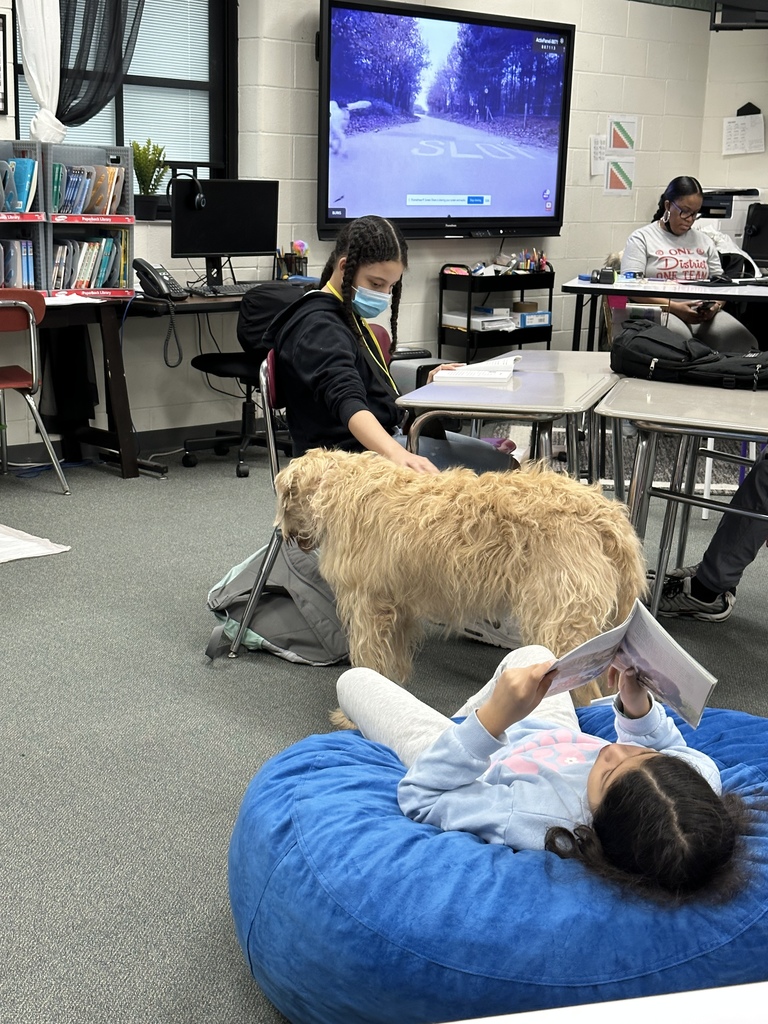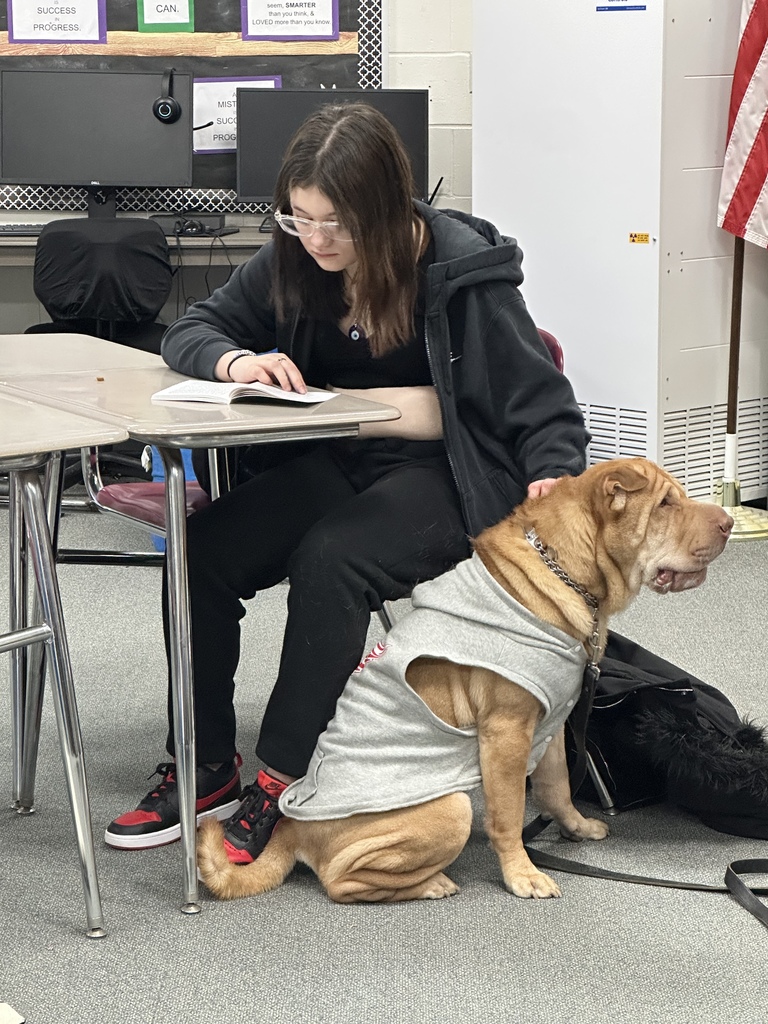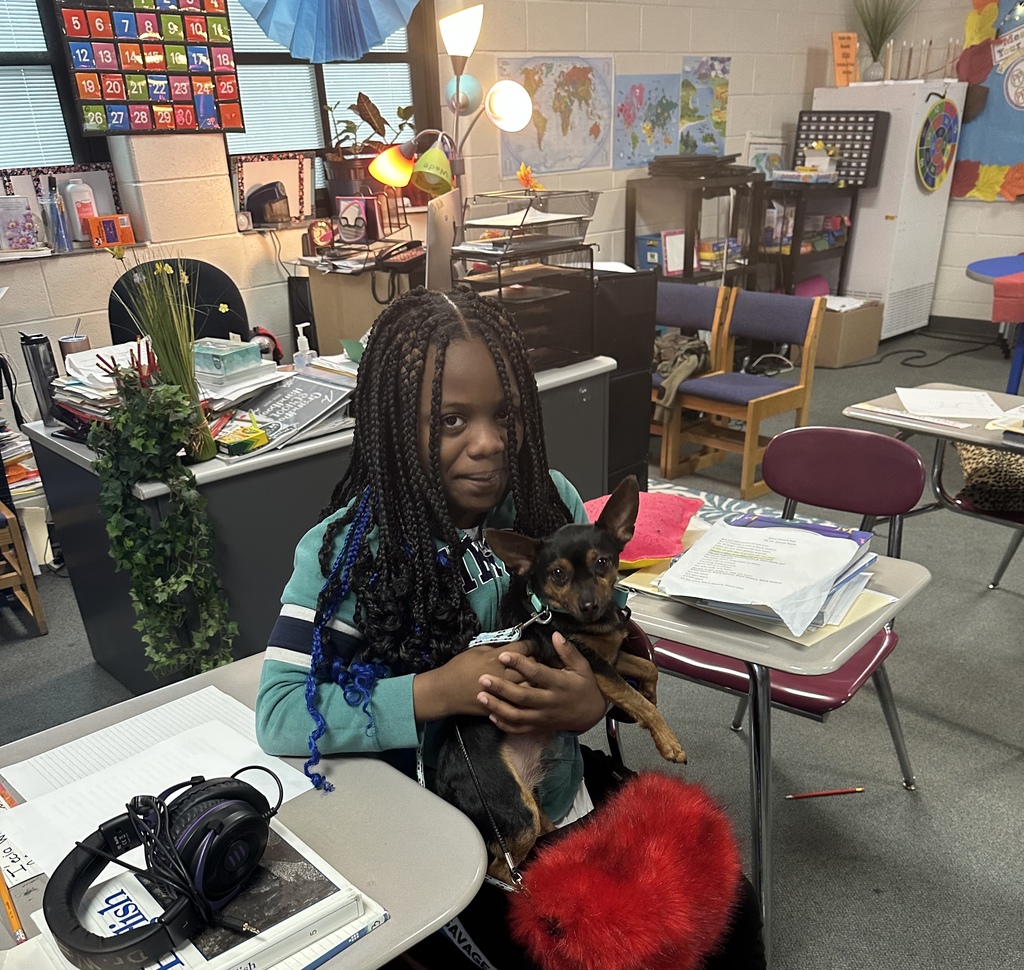 March is Women's History Month! ~~ Marzo es el dia historico de la mujer Join us to celebrate this month the countless women who made an impact in this world, especially those who proudly support and teach our students in our district every day! ******************************************************************************************* ¡Únase a nosotros para celebrar este mes a las innumerables mujeres que tuvieron un impacto en este mundo, pero más importante aún, aquellas que apoyan y enseñan a nuestros estudiantes todos los días!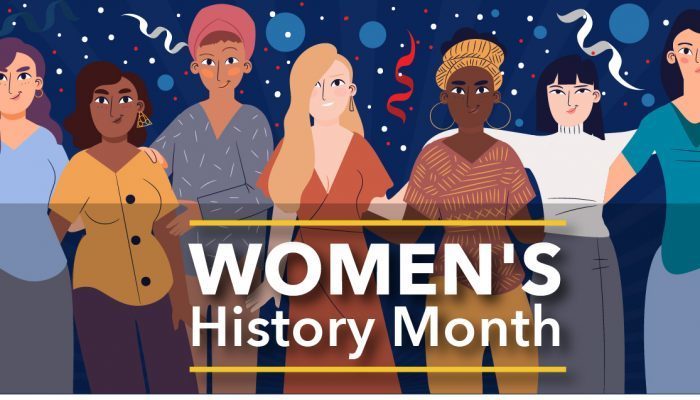 March is reading month! Reading is a fun activity that can take people of all ages on adventures or help them learn something new. We encourage all students to read for at least 15-20 minutes each day and look forward to celebrating National Reading Month as a school community.